---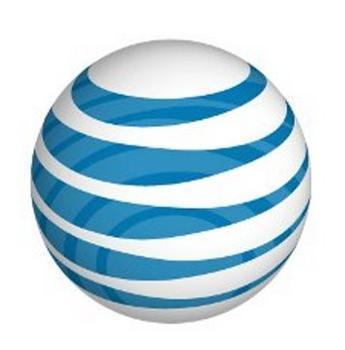 AT&T is buying Alltel's wireless operations for $780 million in cash, saying the deal will improve its coverage in rural areas.
Under terms of the agreement, AT&T will acquire wireless properties, including licenses, network assets, retail stores and approximately 585,000 subscribers from Alltel's parent company, Atlantic Tele-Network.
Alltel's network covers about 4.6 million people in mainly rural areas across six states — Georgia, Idaho, Illinois, North Carolina, Ohio, and South Carolina.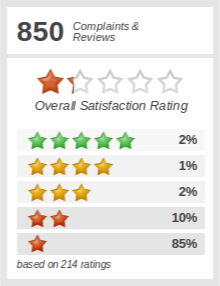 Federal regulators are expected to review and approve the deal, the companies said Tuesday. The companies predict the deal will close in the second half of the year.
AT&T said the deal includes spectrum in the 700 MHz, 850 MHz and 1900 MHz bands and is largely complementary to AT&T's existing network. ATNI currently operates a retail CDMA network for its subscribers in these areas. AT&T said the acquisition means that Alltel customers and AT&T customers who roam in these areas will "enjoy an enhanced mobile Internet experience."
---