---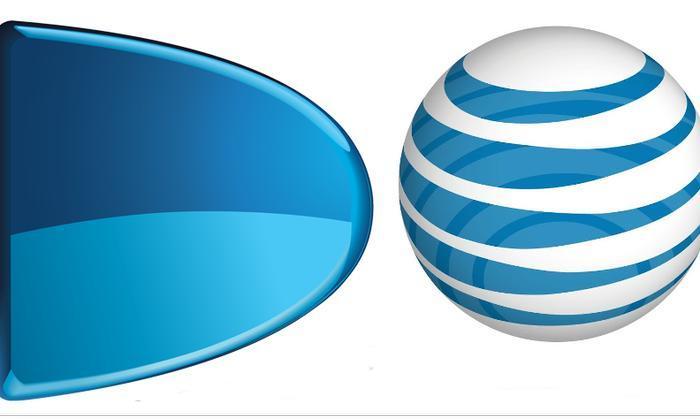 It sort of got lost over the weekend but the long-anticipated $49 billion merger of AT&T and DirecTV was completed Friday, when the Federal Communications Commission (FCC) voted to approve the deal. The Justice Department had signed off on the transaction earlier.
The vote followed a statement earlier in the week from FCC Chairman Tom Wheeler saying the deal contained "a number of conditions that will directly benefit consumers by bringing more competition to the broadband marketplace."
No grass grew under AT&T's feet. It closed on the merger just hours after the FCC vote and heralded it as a bonanza for consumers.
"Combining DIRECTV with AT&T is all about giving customers more choices for great video entertainment integrated with mobile and high-speed Internet service," said Randall Stephenson, AT&T chairman and CEO. "We'll now be able to meet consumers' future entertainment preferences, whether they want traditional TV service with premier programming, their favorite content on a mobile device, or video streamed over the Internet to any screen."
Stephenson also promised expanded high-speed broadband service to American homes.
"This transaction allows us to significantly expand our high-speed Internet service to reach millions more households, which is a perfect complement to our coast-to-coast TV and mobile coverage," said Randall Stephenson, chairman and CEO of AT&T. "We're now a fundamentally different company with a diversified set of capabilities and businesses that set us apart from the competition."
Spin city
Longtime AT&T watchers will tell you that the telecom giant is uniquely talented at spinning its actions to make them appear to be in the public's best interest, a skill it acquired from the decades it spent under the thumb of state and federal regulators.
Being regulated generally means companies usually get to do whatever they set out to do as long as they couch it in high-blown terms and persuade enough supposed public interest advocates to testify on their behalf.
In this case, however, the promises may come true. The deal will give AT&T access to spectrum space now held by DirecTV which AT&T can use to expand its wireless broadband offerings. That could benefit consumers who now have either no broadband service or have only a single provider in their service area.
The FCC also attached a series of conditions that AT&T must meet over the next four years, including:
Net neutrality. AT&T agreed not to discriminate in its treatment of content providers;
Unbundled Internet service for low-income consumers. This is supposed to benefit consumers who can't afford a full service bundle; and
Fiber optic service to 12.5 million new customer locations. Much of the country still lacks super-fast fiber service.
World's largest
AT&T noted that it is now the largest pay TV provider in the U.S. and the world, providing service to more than 26 million customers in the United States and more than 191 million customers in Latin America, including Mexico and the Caribbean.
Additionally, AT&T has more than 132 million wireless subscribers and connections in the U.S. and Mexico; offers 4G LTE mobile coverage to nearly 310 million people in the U.S.; covers 57 million U.S. customer locations with high-speed Internet; and has nearly 16 million subscribers to its high-speed Internet service.
Current customers of AT&T and DIRECTV do not need to do anything as a result of the merger. Customer account information, online access and billing arrangements remain the same. The integration of AT&T and DIRECTV will occur over the coming months, the company said, adding that "in the coming weeks, AT&T will launch new integrated TV, mobile and high-speed Internet offers that give customers greater value and convenience."
---