---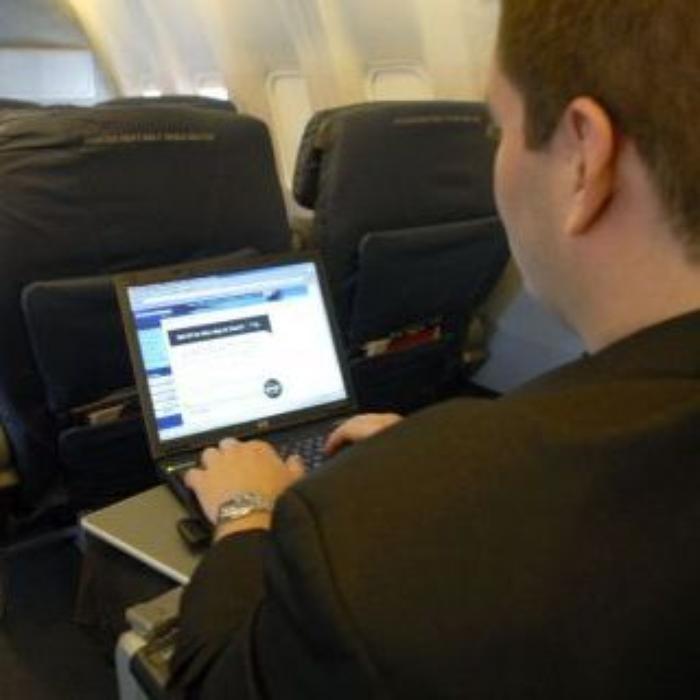 AT&T sometimes seems to live in a world of its own. Take last April, when it breathlessly announcedthat it would enter the in-flight broadband wireless business. competing with Gogo.
Gogo shrugged it off. AT&T's bid was "too little, too late," said Gogo CEO Michael Small who, it turns out, was right. Now, having heard the busy signal, AT&T says it will put its energies elsewhere.
At the time of its announcement, AT&T quoted a survey showing that 9 out of 10 customers were unhappy with the speed and reliability of in-flight wireless and said its 4G LTE service would be markedly better.
But yesterday, AT&T said it will instead go after international wireless opportunities, including the purchase of a Mexican company. It is also, of course, trying to complete its $48 billion purchase of DirecTV.
Wall Street analysts greeted the news with a shrug, saying the in-flight wireless market was already "mature" -- meaning it has all the service providers it needs, primarily Gogo and Row 44, which have most North American airlines locked into long-term contracts.
---