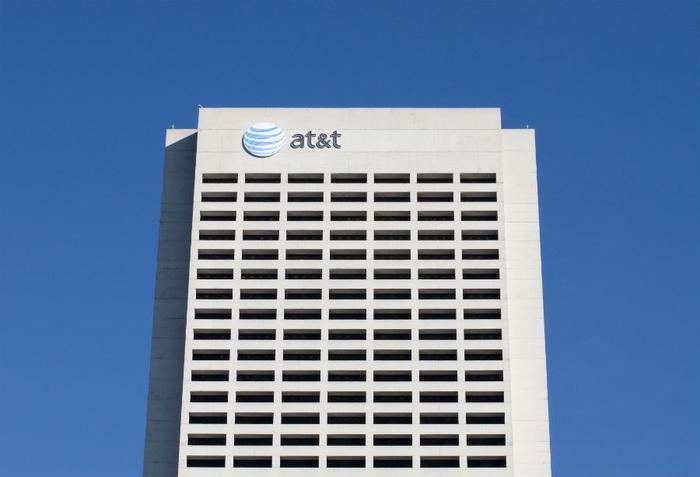 AT&T has begun consolidating its media content assets, acquired in the Time Warner acquisition, in an effort to streamline its entertainment properties.
The move could lead to cost-cutting that would undoubtedly be applauded on Wall Street. Investors have worried in recent months about the level of AT&T debt and the consolidation appears aimed at making the company's entertainment products more cost-effective.
WarnerMedia CEO John Stankey announced that Robert Greenblatt, most recently chairman for NBC Entertainment, will become chairman of WarnerMedia Entertainment and Direct-to-Consumer.
Other changes were also announced. Jeff Zucker becomes chairman of WarnerMedia News & Sports, and president of CNN. Kevin Tsujihara will continue as Chairman and CEO of Warner Bros. with additional responsibilities including a new global kids and young adults business.
Gerhard Zeiler has been elevated from the position of president, Turner International to WarnerMedia chief revenue officer.
Establishing brands
"We have done an amazing job establishing our brands as leaders in the hearts and minds of consumers," said Stankey. "Adding Bob Greenblatt to the WarnerMedia family and expanding the leadership scope and responsibilities of Jeff, Kevin, and Gerhard – who collectively have more than 80 years of global media experience and success – gives us the right management team to strategically position our leading portfolio of brands, world-class talent and rich library of intellectual property for future growth."
AT&T's acquisition of Time Warner gives its distribution system access to a huge amount of content. The announced changes are designed to give the combined companies the agility and flexibility needed to build WarnerMedia's brands across a variety of evolving distribution models with an emphasis on the company's original programming.
"I'm honored to be joining WarnerMedia during such an exciting time for the company and the industry as a whole, and I look forward to working alongside the many talented executives and team members across the company," Greenblatt said. "WarnerMedia is home to some of the world's most innovative, creative and successful brands and we're in a unique position to foster even deeper connections with consumers."
Opposition to the merger
The U.S. Justice Department went to the mat in an effort to block the merger of AT&T and Time Warner.
The merger was announced in 2016 and drew strong opposition from then-presidential candidate Donald Trump, then engaged in a feud with CNN, a Time Warner property. While poles apart politically, Trump and Bernie Sanders, a democratic socialist senator from Vermont who was seeking the Democratic presidential nomination, were both against the merger.
At the time, Sanders urged the U.S. Justice Department to challenge the deal, saying it "represents a gross concentration of power that runs counter to the public good."
In the end, the Trump Justice Department found no grounds to block the merger. Just last week a federal appeals court found there was no justification for blocking the merger, which took place months earlier.
Last year, the combined companies began piecing together the elements of new content distribution systems, including streaming, and indicated that HBO would play a greater role in its content mix.