---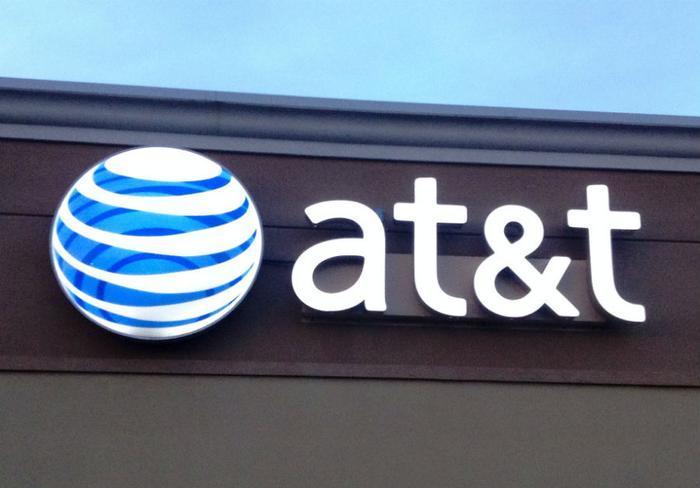 Get ready for faster Internet speeds. AT&T says its customers can expect speeds 10 to 100 times faster than today's average 4G LTE connections when it begins rolling out its 5G service.
The company said it will begin running field trials for the new service in Austin, Tex., later this year.
AT&T said 5G will change the way Internet speed is described. Instead of measuring it in megabytes per second (MPS) it will be measured in gigabytes per second (GPS). For reference, at one gigabit per second, the company says you will be able to download a TV show in less than three seconds.
"New experiences like virtual reality, self-driving cars, robotics, smart cities and more are about to test networks like never before," John Donovan, Chief Strategy Officer and Group President of AT&T Technology and Operations, said in a release.
Traffic up 150,000%
Already, AT&T says it's existing networks have been put to the test. It says data traffic on its wireless network grew more than 150,000% from 2007 through 2015, driven largely by video.
Last year, it said more than 60% of the data traffic on its total network was video. That traffic is only going to grow.
"4K video, virtual reality, and IoT will drive the next wave of traffic growth," the company said in a press release. "5G is ideal for those bandwidth-hungry applications because it will support multiple radio interfaces, enable more spectrum efficiency, and take advantage of SDN and network function virtualization (NFV)."
Verizon laid out its 5G plans last September. At the time, it said it's field trials would also begin this year.
At the time, it said it anticipates speeding up the expected 2020 launch date, when most industry sources predict 5G's U.S. launch.  
---