---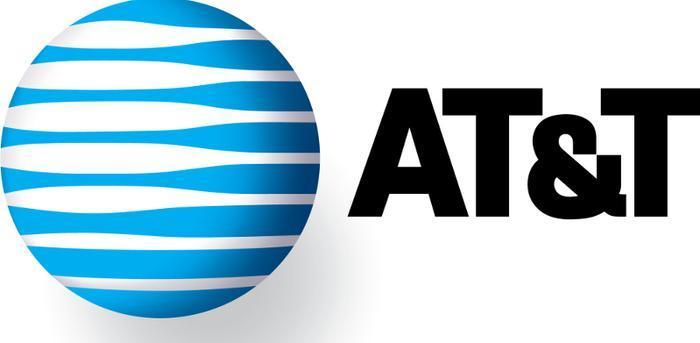 If you're a DirecTV subscriber, you may soon be an AT&T customer. And if you're an AT&T U-verse customer, you could soon be getting your TV channels via satellite.
It's all because AT&T has agreed to buy DirecTV for $49 billion, potentially giving it 26 million cable TV subscribers, second only to Comcast and Time Warner, which would have about 30 million in their proposed merger goes through.
Both deals are contingent on regulatory approval. The AT&T transaction was approved by both the AT&T and DirecTV boards in special Sunday meetings.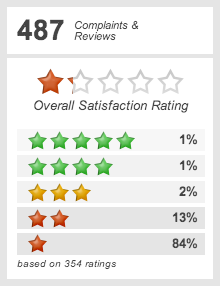 Consumers were not exactly gleeful about the announcement.
"Have had a Uverse account for about three years now. The service is continuously interrupted," said Theresa of Buena Park, Calif., in a review submitted to ConsumerAffairs. "I have a pixelated TV almost every week I need to reboot one or more of my 5 boxes. ... ATT is just too big and busy to care that my reception sucks. They will however call write and text me to tell me my bill is ready."
For Christina of Carlsbad, Calif., U-verse interruptions are more than just an inconvenience. She said she had been without cable for two days.
"My box died and when I call Customer Service they said they will mail me one, the need didn't justified a service call. So in the middle of getting ready to evacuate because of the Poinsettia Fire, I couldn't watch the news."
Tom of Minneapolis said he has been a DirecTV customer for more than a decade but had to cancel his service when he moved to a building that doesn't allow satellite dishes.
"I'd rather keep their service, but that sentiment went away when I heard I would be charged $20 for each of the 6 months left on my contract. I would have switched back as soon as I could, but won't go back now. I will no longer be someone who recommends their services either, but will turn on them to become a detractor."
Urge to merge
Why this sudden urge to merge? It's mostly because the TV business is changing faster than anyone expected -- sort of like climate change. Streaming video is becoming a threat to cable -- but only if it can acquire the first-run, top-tier programming that for the last few decades has been tied up by cable channels like HBO.
To acquire the best content, and to have the wherewithal to produce their own first-rate content, distribution companies need to bulk up, so that they can wrestle the best deals out of content producers and produce the revenue they need to brew their own.
This is not a new problem. Ben Franklin dealt with it back in the 1700s. He started with a print shop, then began publishing a newspaper, then a magazine and, finally, got himself appointed Postmaster of Philadelphia, enabling him to give his competitors the dead letter treatment and basically creating America's first vertically integrated media empire.
It was, says Franklin biographer Walter Isaacson, "an early example of the tension that often still exists between those who create content and those who control distribution." ("Benjamin Franklin: An American Life," Simon & Schuster).
AT&T may be reading from Franklin's primer but the scale is quite a bit bigger. The acquisition would give AT&T a nationwide wireless network, a nationwide satellite video distribution system and 70 million household broadband subscribers.
Not bad for a company that was broken up into little pieces 32 years ago because it had gotten too big.
Effect on consumers?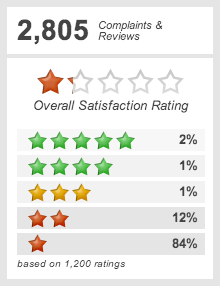 What it means for consumers, at least initially, is that you can expect AT&T to begin offering service bundles that include satellite TV. That could mean existing Uverse customers would get their TV shows by satellite while enjoying faster broadband service if cable programming is removed from Uverse.
Nothing much more significant than that is in the cards in the short-term, most observers think. AT&T, of course, spins it as a dream-come-true for consumers.
"DIRECTV is a great fit with AT&T and together we'll be able to enhance innovation and provide customers new competitive choices for what they want in mobile, video and broadband services," said Randall Stephenson, AT&T Chairman and CEO. "This is a unique opportunity that will redefine the video entertainment industry and create a company able to offer new bundles and deliver content to consumers across multiple screens – mobile devices, TVs, laptops, cars and even airplanes."
AT&T said it would commit to abide by net-neutrality rules, invest in rural broadband and spend at least $9 billion in an upcoming government auction of wireless airwaves.
---