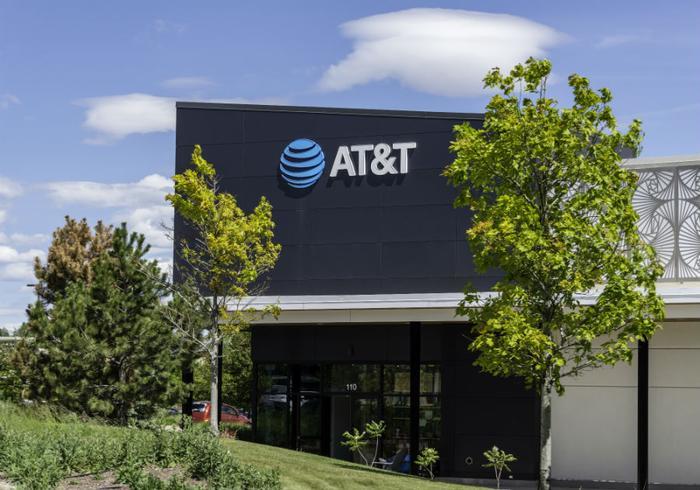 AT&T has announced that it's giving customers the option to combine different unlimited plans on each line of their account. 
On Monday, the carrier said its new "Unlimited Your Way" program will let customers choose either the Starter, Extra, or Elite unlimited plan for each line instead of requiring all lines to have the same plan. 
"We recognize that individuals have different wireless needs and not all family members want the same rate plan," said David Christopher, executive vice president of AT&T Mobility, in a release. "With the launch of Unlimited Your Way we're making it simple – now customers can pick the best combination of unlimited wireless plans for each family member – all with access to fast, reliable and secure nationwide AT&T 5G included at no extra charge."
Greater flexibility 
The company said that allowing customers to mix and match unlimited wireless plans could result in savings by better accommodating the wireless needs of each line user. 
For example, if a person who works from home went with the Unlimited Extra plan for its hotspot data, another line user could use Unlimited Elite for HBO Max entertainment; another two lines could stay on Unlimited Started if they don't need those features. That combination would cost $160 per month while keeping everyone on Unlimited Elite would cost $200 per month. 
The three plans on AT&T's new program for those with multiple lines are the Unlimited Elite, which has up to 100GB of "premium" data for $45; the $35 Unlimited Extra plan, which has up to 50GB of premium data; and the $30 Unlimited Starter, which has up to 30GB of premium data. 
AT&T's new mix and match unlimited plan option for families is available starting today.