---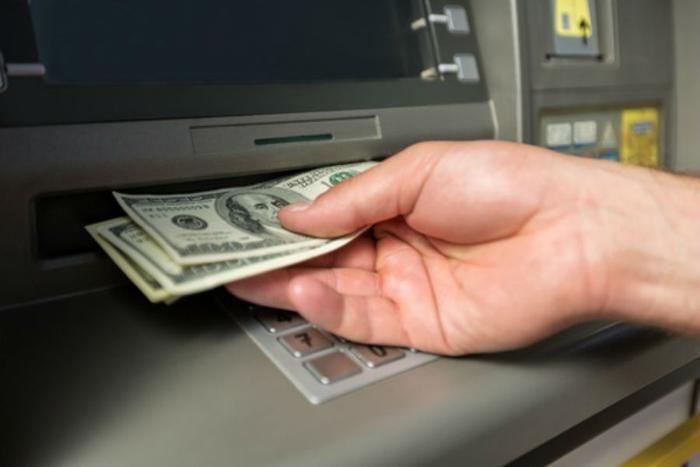 ATMs, which dispense billions of dollars in cash to consumers, are undergoing some radical changes.
Fiserv, Inc., which provides financial services technology to banks and other institutions, says it has completed a successful pilot with Jacksonville, Fla.-based VyStar Credit Union. The new prototype ATMs the company has installed offer card-free access to cash.
Don't have your debit card with you? It won't mean you can't withdraw cash.
Convenience
"Member convenience is a key component of our overall payments strategy," said Melissa Thomas, vice president, Electronic Payments and Card Services, VyStar Credit Union. "With CardFree Cash, our members can securely access funds from an ATM immediately without their debit card, regardless of the reason they don't have it with them."
There could be a number of reasons a consumer might not have his or her debit card. But the new system allows access to cash using a secure access code and PIN at a participating ATM. To increase security, the credit union can set withdrawal limits, number of transactions allowed, and a limit on the length of time the access code can be used by each member.
"Today's consumers have come to expect immediate, easy and secure access to their money," said Vincent Brennan, president, Card Services, Fiserv. "Card replacement can take time, and wire transfers can be expensive. Instant access to funds without a card helps financial institutions improve service and security."
Card-free cash withdrawals will remain in the pilot phase while being evaluated. Transactions are performed using Payment Alliance International's (PAI) participating ATMs and completed over the Accel debit payments network.
"ATMs aren't just for card-carrying consumers anymore," said John J. Leehy, III, president and chief executive officer of PAI.
Smartphone access
In fact, The Wall Street Journal reported earlier this year that the Chicago-based BMO Harris Bank also launched a cardless ATM network. With this system, customers use a smartphone app to access cash from ATMs. The bank said the technology not only speeds up transactions but guards against fraud.
The smartphone works like an debit card. A consumer logs onto a mobile banking app, enters the amount to be withdrawn, then goes to an enabled ATM. By pressing the mobile cash button on the ATM, the customer holds up the QR code on the smartphone screen, which is scanned by the ATM, which then dispenses the cash.
---