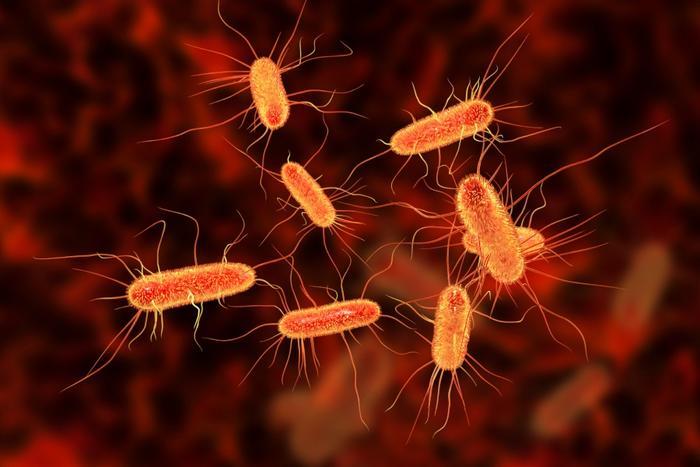 The Centers for Disease Control and Prevention (CDC) warns that an outbreak of E. coli, tied to tainted ground beef is spreading. At least 156 consumers have gotten sick since March 1.
No one is believed to have died from infection, but the CDC says it knows of at least 20 people who have been hospitalized after eating the tainted meat. Of added concern is the fact that health authorities have yet to identify the source of the contamination. People have gotten sick after eating the beef both at home and at restaurants.
"Traceback investigations are ongoing to determine the source of raw ground beef supplied to grocery stores and restaurant locations where ill people reported eating," the CDC said in its latest bulletin. "At this time, no common supplier, distributor, or brand of ground beef has been identified."
Kentucky has the most cases
So far, the outbreak is confined mostly to the eastern part of the country, with most cases occurring in Kentucky, Tennessee, and Georgia. Here is the breakdown of cases as recorded by the CDC:
Kentucky (65)

Tennessee (41)

Georgia (33)

Ohio (8)

Florida (3)

Virginia (2)

Illinois (1)

Indiana (1)

Minnesota (1)

Mississippi (1)
The CDC said it is not recommending that consumers avoid eating ground beef at this time. However, it advises both consumers and restaurants that they should handle ground beef safely and cook it thoroughly to avoid foodborne illness.
When preparing ground beef, safety experts advise cooking it to an internal temperature of at least 160 degrees fahrenheit.
Symptoms of illness from Shiga toxin-producing E. coli (STEC) usually appear within three to four days after ingesting the germ. Symptoms may include severe stomach cramps, diarrhea, and vomiting, usually lasting 5-7 days.
Some people with a STEC infection may suffer more serious symptoms, including a type of kidney failure called hemolytic uremic syndrome.