---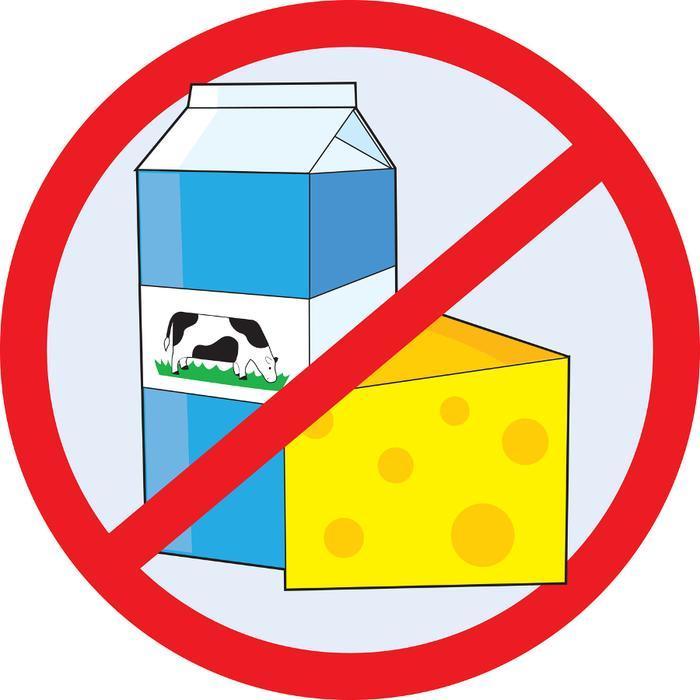 An asthma drug helps desensitize patients who have allergies to several foods, a new study by researchers at the Stanford University School of Medicine and Lucile Packard Children's Hospital Stanford shows.
The findings come on the heels of a recent study by the same team showing that people with multiple food allergies can be desensitized to several foods at once. The two studies provide the first scientific evidence that a promising new method for treating people for multiple food allergies works.
Patients who took the asthma drug omalizumab became desensitized to multiple food allergens at a median of 18 weeks; those who did not take the drug became desensitized at a median of 85 weeks, the researchers found. The results of the new study will be published online Feb. 27 in the journal Allergy, Asthma & Clinical Immunology.
In oral immunotherapy, the desensitization method used in both studies, allergic patients build up tolerance to a food by ingesting it in tiny, gradually increasing doses under a doctor's supervision in a hospital setting. Over time, the body stops reacting, and the patient is able to eat the food safely.
Several researchers have shown that this therapy works on a single food allergen, but it had not been tested on multiple food allergens. The Stanford team tried the new technique because nearly 4 million Americans are allergic to more than one food.
"Parents came up to me and said things like, 'It's great that you're desensitizing children to their peanut or milk allergies, but my daughter is allergic to wheat, cashews, eggs and almonds. What can you do about that?'" said Kari Nadeau, MD, PhD, associate professor of pediatrics at the medical school and an immunologist at Stanford Hospital & Clinics and Lucile Packard Children's Hospital Stanford. Nadeau is the senior author of the new study.
---