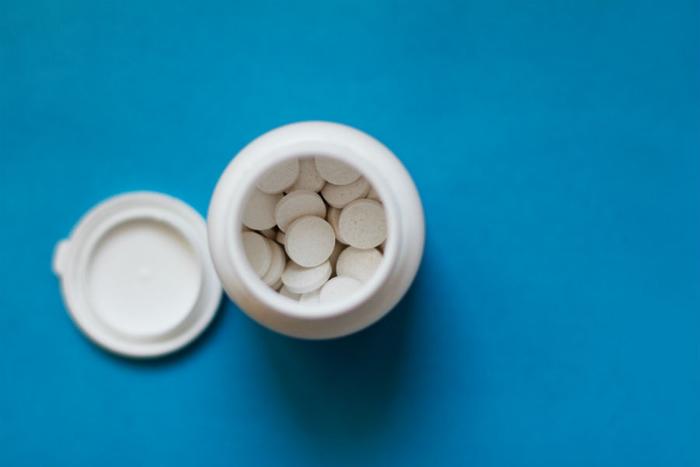 Taking a low-dose aspirin every day may not help cut the risk for heart attack or stroke in people who don't yet have heart disease or a blood vessel-related problem, according to a new study published in The Lancet.
The study's lead author, J. Michael Gaziano of the Brigham and Women's Hospital in Boston, said that while the benefit of taking aspirin for preventing second events in patients with previous heart attack or stroke is established, the jury is still out on whether aspirin can help prevent first heart attacks or strokes.
"The decision on whether to use aspirin for protection against cardiovascular disease should be made in consultation with a doctor, considering all the potential risks and benefits," Professor Gaziano said.
Some of the recommendations against taking aspirin daily cite the increased risk of major bleeding, the study authors pointed out. 
"There's been a lot of uncertainty among doctors around the world about prescribing aspirin" beyond those for whom it's now recommended, said one study leader, Dr. Jane Armitage of the University of Oxford in England. "If you're healthy, it's probably not worth taking it."  
Study details
For the study, investigators gave aspirin or placebo pills to 12,546 people who were thought to have a moderate risk of suffering a heart attack or stroke within a decade due to other health issues.
A follow-up with participants five years later showed that 4 percent of each group had suffered a heart problem. This was fewer than the researchers had expected, which suggested that these participants were at low risk, not moderate.
Gaziano said these individuals were also taking other medicines to lower blood pressure and cholesterol, which may have reduced their heart risk so much that aspirin likely wouldn't help more.
"Aspirin did not reduce the occurrence of major cardiovascular events in this study," Gaziano said. "However, there were fewer events than expected, suggesting that this was in fact a low risk population. This may have been because some participants were taking medications to lower blood pressure and lipids, which protected them from disease."
Among participants who took aspirin, one percent had stomach or intestinal bleeding -- twice as many as those who were taking placebo pills. The study found that aspirin users also had more nosebleeds, indigestion, reflux, or belly pain.