---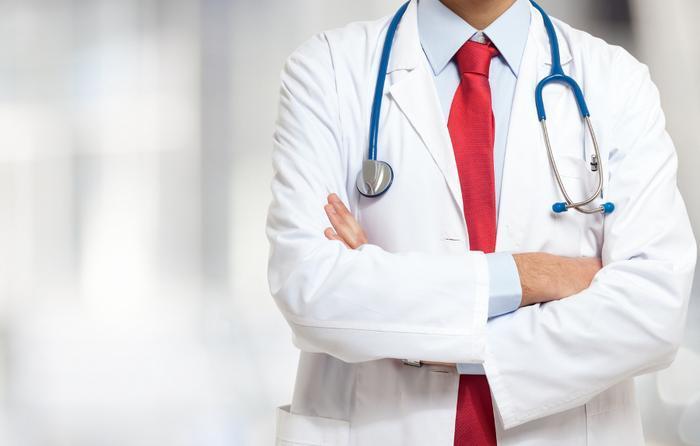 While health care costs have skyrocketed, more low-cost alternatives have emerged to help consumers manage their health. They might not replace your doctor, but could reduce the number of times you need to see her – and the money you'll spend doing so.
Walk-in health clinics are springing up all over the U.S. in high-traffic retail stores. Drug chain CVS operates Minute Clinic, which is one of the largest and best-known of these health care providers.
It's not a place you would go with a serious ailment, like symptoms of a heart attack or an extremely high fever. But CVS says its practitioners can diagnose, treat and write prescriptions for common family illnesses such as strep throat, bladder infections, pink eye, and infections of the ears, nose and throat.
They can also treat minor wounds, run basic lab tests and conduct sports physicals.
Online diagnosis
The University of Alabama Birmingham Medical School (UAB Medicine) has just launched an online service for the diagnosis and treatment of common conditions, such as colds, allergies, bladder infections and pink eye.
Patients pay a $25 fee, but only if the clinician can diagnose their condition through the service (ask your doctor if you can get that kind of deal). If symptoms are too complex or advanced, patients will be be referred to a doctor for additional care.
"eMedicine is an urgent care service that enables patients to use their desktop or mobile devices to interact with our providers," said Stuart Cohen, M.D., medical director of primary care in UAB's School of Medicine. "This will add to patient convenience for those who are suffering from upper respiratory infections, flu, allergies and other things very common in an urgent-care setting. It's really a novel way to extend the physician-patient relationship."
House call
Using the online service means not having to leave the comfort of a home, which may be important during weather extremes. UAB says the online visit takes approximately five minutes to complete, with the patient responding to a number of questions.
The system uses a diagnosis and treatment software system, Zipnosis, to collect a patient's symptoms, soliciting the same information a clinician would in a face-to-face meeting. The responses are reviewed by a UAB clinician who provides a diagnosis and personalized treatment plan.
While this particular service is limited to consumers in Alabama, UAB officials believe it could be a model for highly flexible and inexpensive treatment options everywhere.
24/7
It's available 24 hours a day, 7 days a week, and a diagnosis will be provided within an hour if the case is submitted during normal eMedicine hours of operation.
"The patient can go online at 2 a.m. if they aren't feeling well and complete the questionnaire, and when they wake up in the morning, everything will be rendered and taken care of," Cohen said.
Patients get a text or email when their diagnosis is ready. Any prescriptions are sent to the pharmacy of their choice.
Relieving the ER
Currently, many consumers lacking health insurance or a family doctor often show up at hospital emergency rooms (ER) for treatment of minor ailments that might be more effectively treated through one of these low-cost alternatives.
And it isn't just the uninsured who use the ER for non-urgent healthcare. According to a recent study from Truven Health Analytics, 71% of ER visits made by patients with private insurance coverage are for conditions that don't require emergency treatment.
"Inappropriate use of emergency department services has become a major source of healthcare system aste," said John Azzolini, director of practice leadership at Truven Health Analytics. "Conventional wisdom has previously suggested that this issue was confined to the Medicaid, Medicare and uninsured populations, but our new research shows that the privately-insured population's use of the ER is avoidable approximately three quarters of the time. This is important data to consider as we start to evaluate the effective use of healthcare resources under the Affordable Care Act."  
---