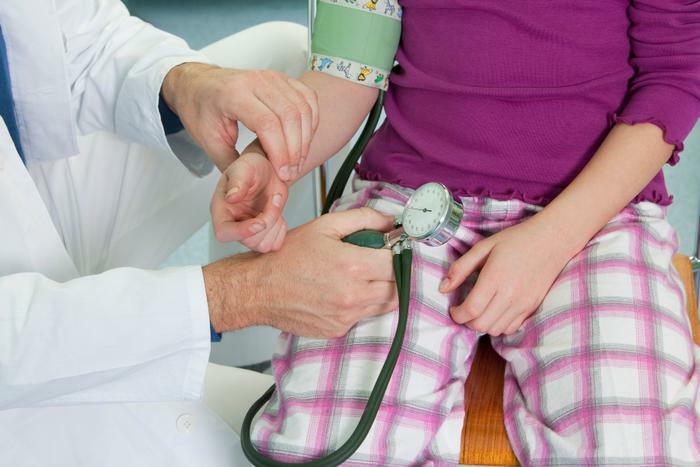 A new study conducted by researchers from the University of Eastern Finland explored potential risk factors for cardiovascular disease in young adulthood. Their study showed that adolescents with arterial stiffness were more likely to develop hypertension and obesity by the time they reached young adulthood. 
For the study, the researchers tracked more than 3,800 17 year-olds enrolled in the Avon Longitudinal Study of Parents and Children for seven years. They measured the participants' arterial stiffness at the start of the study and then tracked their health outcomes over nearly a decade. 
The researchers learned that arterial stiffness at the start of the study was linked with a higher risk of high blood pressure and obesity seven years later. Diastolic blood pressure doubled as a result of arterial stiffness, while systolic blood pressure went up by 20% over the course of the study. Arterial stiffness was also linked with a 20% increase in overall obesity by the time the participants were 24.  
Measuring arterial stiffness could help predict health problems
The study also showed that higher arterial stiffness was linked to poorer health outcomes among participants. Compared to those with high arterial stiffness, those with mild artery stiffness experienced half as big of a change to their blood pressure. 
While diet and exercise remain important components of long-term heart health, the researchers also hope these findings emphasize the benefits associated with monitoring children's arterial stiffness. 
"...Our novel findings are significant clinically and for population health, in that future hypertension and obesity prevention and treatment strategies may now consider reducing arterial stiffness, particularly from adolescence," said researcher Andrew Agbaje.