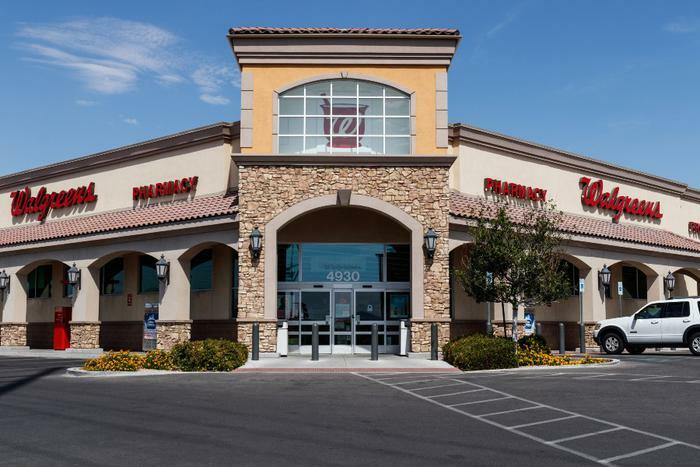 Arkansas Attorney General Leslie Rutledge has accused Walgreens of failing to halt suspicious prescription orders at Arkansas locations, thereby "substantially" contributing to the opioid crisis in the state. 
In a lawsuit filed Monday, Rutledge claimed the drugstore giant's lack of action in reporting orders that didn't appear to be medically legitimate exacerbated "the oversupply of such drugs and fueling an illegal secondary market."
The lawsuit noted that Walgreens distributed more than 142 million dosage units of oxycodone and hydrocodone in Arkansas from 2006 to 2014. A majority of counties in the state -- 66 out of the 75 -- have higher opioid prescribing rates than the national average. 
"This high volume of opioids alone should have alerted Walgreens to the fact that suspicious orders were being placed, as the amount of opioids that were sent into Arkansas far exceeded what could be consumed for medically legitimate purposes," the lawsuit said. "Yet, Walgreens failed to report and halt those orders and instead increased the number of pills distributed."
Walgreens intends to fight back
Rutledge said the lawsuit seeks "to force Walgreens to act responsibly and follow federal and state laws and damages for fueling the epidemic," and to impose "civil penalties for each violation of Arkansas's consumer protection laws." 
While the suit can't reverse the damage already done, the attorney general said the suit may be able to bring "desperately needed assistance to devastated families and communities" in the state. 
In a statement to various media outlets, Walgreens said it plans to "vigorously defend itself against this litigation." A company spokesperson said that Walgreens' key focus has always been the health and safety of patients. 
The spokesperson added that Walgreens pharmacists "always evaluate the patient, the prescriber, the drug, the applicable law, and the surrounding circumstances prior to making an appropriate professional decision whether to fill a prescription for a controlled substance."