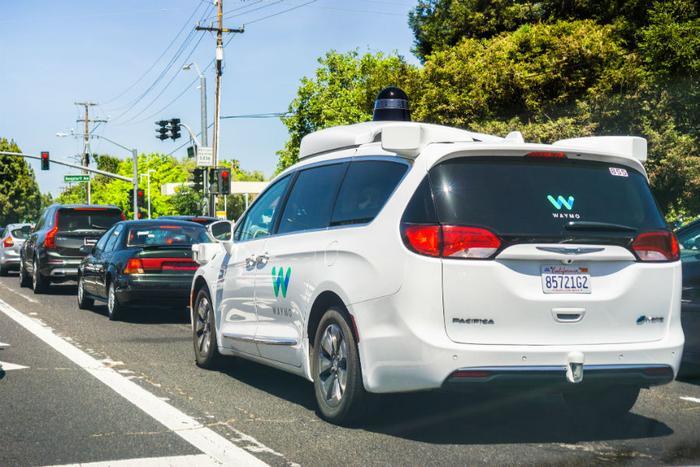 Police in Phoenix have documented 21 different instances of locals attacking Google's driverless cars, the Arizona Republic is reporting.
The attacks include instances of rock-throwing, tire-slashing, and in one case, waving a .22 caliber revolver at the safety driver operating the test vehicle.
Google's autonomous subsidiary Waymo and other self-driving companies have embraced Arizona for its lax regulations and "support of innovation," as Waymo put it.
Arizona Governor Doug Ducey announced last spring that companies are free to test driverless cars without safety backup drivers as long as the cars "achieve a minimal risk condition." Last month, Waymo debuted Waymo One, the state's first self-driving taxi service.
But locals see a downside to that support. Two dozen people interviewed by the site The Information in August said that the cars were prone to jerky movements, sudden stops, and other hazardous behavior. They also cited the Uber fatality in Tempe as a concern.
More recently, in an interview with the New York Times, one couple said that their 10-year-old son was nearly hit by a Waymo car while playing on a residential street.
The boy's father has reportedly responded by trying to run Waymo vans off the road whenever he encounters one -- among the attacks documented by the police.
In a statement to the Times, Waymo spokesman Alexis Georgeson responded that "safety is the core of everything we do, which means that keeping our drivers, our riders, and the public safe is our top priority."