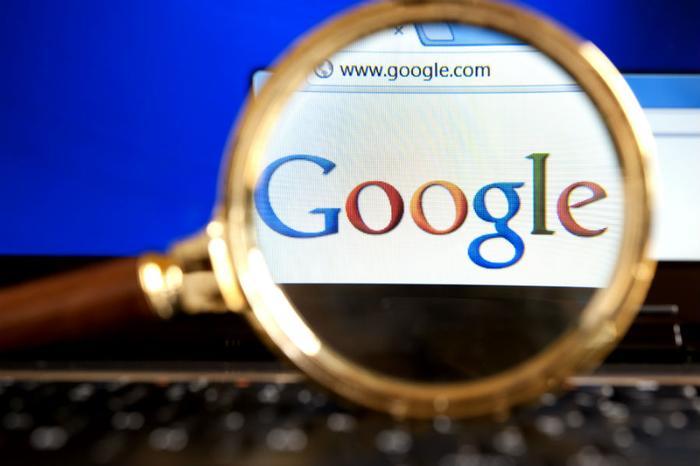 The state of Arizona has filed a lawsuit against Google alleging that the digital media company collected location data from its users illegally and without their approval. 
Arizona Attorney General Mark Brnovich claims that Google then took that data and exploited it for its advertising business. Arizona's requested relief is pretty simple: stop the practice and pay the state part of the money it leveraged out of the practice.
"While Google users are led to believe they can opt-out of location tracking, the company exploits other avenues to invade personal privacy," Brnovich said in a statement. "It's nearly impossible to stop Google from tracking your movements without your knowledge or consent. This is contrary to the Arizona Consumer Fraud Act and even the most innovative companies must operate within the law."
Turning Location History off alone doesn't do the trick
A quick look at Google's balance sheet makes it easy to see why the company keeps tabs on anyone who uses its product. In 2019, more than 80 percent of Google's revenues -- some $135 billion -- was derived from advertising. And it does it, some claim, while laughing in the face of users who have their tracking turned off.
Google's been in this position before, and it usually takes the company line that "with Location History off, the places you go are no longer stored." But as an AP article revealed, Google's defense was blatantly false; the report found that Google covertly collects location information via settings such as Web & App Activity even with Location History turned off. 
Some of that hand-wringing likely comes from users who think that with Location History turned off, everything related to that is also turned off. Unfortunately, that's not how Google plays this game.
However, to the company's credit, when ConsumerAffairs reviewed Google's policies regarding Web & App Activity, it was above board about what it collects and how it might use the data. It just requires the user to take another step or two to make sure all of the underlying branches of Location History are also turned off. Or, as Brnovich's office called it, "a misleading mess of settings, some of which seemingly have nothing to do with the collection of location information."
If anything, Arizona might be able to force Google to make opting out of data collection a single-step switch. That alone would be a major victory for privacy advocates.