---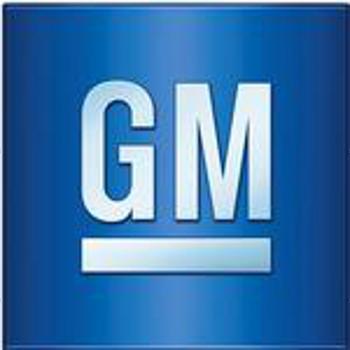 In a harshly worded complaint, Arizona has sued General Motors for $3 billion, accusing it of deliberately concealing serious safety defects, most notably the faulty ignition switches that have led to 2.6 million recalls and more than 30 deaths but also including dozens of other defects that have led to recalls in recent years.
"Under Arizona law, companies have a basic responsibility not to deceive and mislead, but instead to act honestly and in good faith. As this lawsuit illustrates, General Motors failed to do that, endangering too many Arizonans," said state Attorney General Tom Horne.
It's the first lawsuit filed against GM by a state alleging that the safety defects amount to consumer fraud. Last May, GM agreed to pay a $35 million fine imposed by the National Highway Traffic Safety Agency. It also faces a mounting stack of class action and individual lawsuits.
The Arizona suit claims that by concealing known defects, GM enticed Arizona consumers to purchase vehicles under the false pretense that they were safe and reliable.
Besides alleging that GM products were sold under deceptive conditions, the suit charges that owners of GM vehicles have suffered financial damages because their cars and trucks have lost market value owing to the large number of recalls and the resulting damage to GM's reputation.
Concealed important facts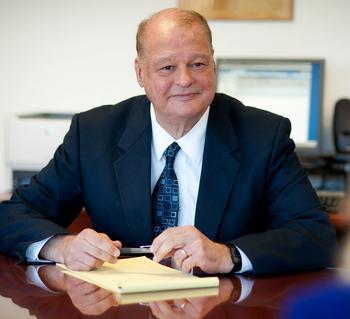 The lawsuit, which runs to more than 100 pages, lays out the allegations supporting the claim that GM misrepresented and concealed important facts in its efforts to sell cars, thereby violating the Arizona Consumer Fraud Act.
The maximum penalty for each violation of that law is $10,000.
"GM manufactured and sold unsafe vehicles in Arizona and knowingly concealed information about safety hazards from the driving public, and its own customers," said Horne. "As a result, hundreds of thousands of unsuspecting owners and lessees in Arizona continued driving unsafe vehicles, posing a danger to themselves, their passengers and loved ones, other drivers, and pedestrians — all while GM knew the truth about the defects."
The complaint alleges a consistent pattern of delay that followed every defect discovery by GM and seeks to hold GM liable for its actions and alleged omissions after July 10, 2009, which is the date New GM acquired virtually all of the assets and selected liabilities of the previous, bankrupt GM.
In the complaint, Horne makes short work of the claim that New GM should not be held responsible for actions taken -- or not taken -- by its predecessor company.
"New GM was not born innocent," the suit asserts.
---