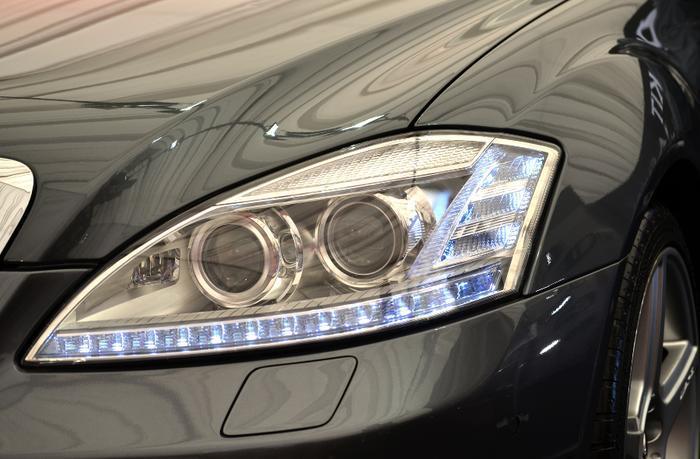 Among the costs of modern life that have risen sharply in recent years is auto insurance. A recent analysis shows its average cost is up 335% over five years. It goes without saying that anything you can do to lower your insurance cost, you should do. Still, many of us don't.
Doug Whiteman, Bankrate.com's insurance analyst, says the 10 largest U.S. auto insurance companies offer a wide range of discounts to customers who meet certain criteria and these companies add new discounts each year.
"Discounts are one of the ways insurers try to win business and separate themselves from the pack," Whiteman told ConsumerAffairs. "And it seems they're coming up with new and more creative discounts all the time."
Safety features help
For example, this year Whiteman found more insurers – State Farm, Geico, Farmers and USAA among them – offering discounts on cars that have daytime running lights. If your car has them, but you haven't told your insurance company, you most likely aren't getting the discount.
Anti-lock brakes also get you a discount with all of the big 10 except Progressive, Nationwide and American Family. In fact, the more safety features you car has, the more discounts you can get.
"With a lot of these safety features, the insurance companies believe they are making the vehicle safer and it's less likely you'll be in an accident," Whiteman said.
An excuse to buy a new car?
Since safety features are more likely to be found standard on later model cars, rather than one 10 years old, you can probably get a lower rate just by driving a newer car.
"Five out of the 10 largest insurers have a newer vehicle discount," Whiteman said. "What they mean by newer vehicle tends to vary. Typically we're talking 3 years old or less."
Keeping your mileage low – meaning you do less driving and are less likely to be in an accident – can also get you a lower rate with all but Geico and Farmers. However, some insurers might require you to install a device that feeds data about your driving habits to the company.
"Consumers do have concerns about privacy and this might be one of the reasons this type of discount, or this type of telematics gadget hasn't swept the industry," Whiteman said. "We found that the low mileage discount is offered by most of the insurance companies but it doesn't necessarily mean they all require you to have one of these onboard devices."
Good grades
If you have a student driver in your household making all A's and B's, all 10 of the surveyed insurance companies will give you a discount. If all drivers take a defensive driving course, 8 of the 10 discount your rate.
All but American Family provide a discount for having an anti-theft device. And if you bundle your policies – insuring your vehicles and home with one carrier, all 10 reward you with a discount.
How much of a discount? It's hard to say. Different companies have different discounts. And since insurance regulations vary state-to-state, one company's discounts in California may differ for those offered in Louisiana.
In most instances Whiteman says discounts are around 3% to 5%. In some cases, however, he said he's found discounts of 30% or more.
Checking to see what discounts you qualify for and notifying your insurance company could be a profitable use of your time.