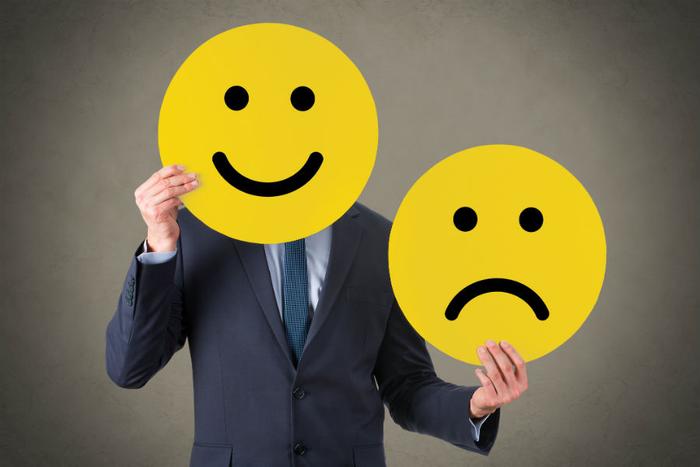 The Conference Board's monthly survey shows consumer confidence declined in March, following a February increase.
The survey came out the same day CNBC released its own survey, showing Americans' economic optimism is the highest it has been since the recession ended a decade ago.
The two surveys use different methodology, but it's rare to find them moving in opposite directions. The Conference Board employs Nielsen to conduct its research, based on a probability designed random sample. It found consumers in the sample have less confidence in both the present economic condition and the future.
Lynn Franco, Director of Economic Indicators at The Conference Board, notes that confidence reached an 18-year high in February and has retreated only slightly.
"Despite the modest retreat in confidence, index levels remain historically high and suggest further strong growth in the months ahead," Franco said.
Tempering their enthusiasm
In fact, consumers aren't turning sour on the economy; they may  be tempering their enthusiasm. The percentage of consumers who say business conditions will improve over the next six months fell from 25.0 percent to 23.0 percent. Those expecting conditions will get worse increased from 9.4 percent to 9.8 percent.
In the CNBC survey, a little over 50 percent of Americans rated the current economy as good or excellent, the same as February. CNBC says that's the first time at least half the respondents gave the economy such high marks in back-to-back polls in the 11-year history of the survey.
At the same time, 38 percent of Americans said they expect the economy to improve even more next year, the second-highest number since the recession.
The CNBC poll also tracked consumers' feeling about the economy with President Trump's job approval numbers, suggesting the President isn't benefiting from a surge in economic optimism. In fact, it found Trump's approval for handling the economy dipped from 47 percent in December to 45 percent.
Also, the survey showed that just 32 percent of Americans reported having more take-home pay following last year's tax cut. More than half said they saw no change on their pay stubs, while 16 percent said they weren't sure.