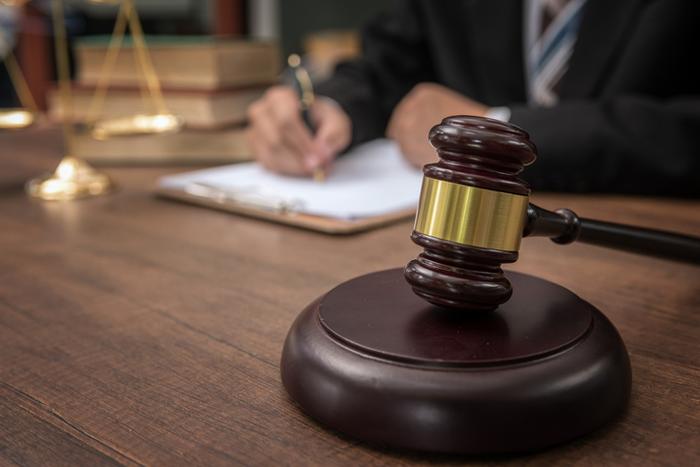 If you are one of the many consumers who received a barrage of unsolicited telemarketing calls from DirecTV or their debt collectors, you may be due a share of a $17 million settlement.
The TV provider agreed to settle a lawsuit by consumers who said they got calls from DirecTV or from debt collectors, even though they had not been customers since 2004. The suit charged the contacts were illegal under the federal Telephone Consumer Protection Act (TCPA) and a judge agreed.
Time is running short to receive compensation since the deadline is Dec. 19. Affected consumers can fill out a claim form here.
Electrolux dryers
If you purchased an Electrolux clothes dryer more than a decade ago, you may be due a portion of an undisclosed financial settlement. The company has settled a class-action lawsuit filed by plaintiffs who claimed the appliances were defective and prone to igniting lint.
The settlement includes consumers who purchased the machines between Jan. 1, 2002, and Dec. 31, 2011. The suit claims consumers would not have purchased the dryers if they had known about the defect.
The plaintiffs alleged the company violated its warranties and violated consumer protection laws, profiting from the sale of the defective dryers. Affected consumers have until Dec. 31 to file a claim. The claim form is available here.
Chicken price-fixing
Long before chicken prices surged in the wake of the COVID-19 pandemic, some consumers complained that chicken prices were being held artificially high. As the result of a class-action lawsuit settlement, chicken processors have agreed to pay $181 million.
The suit claimed Tyson Food, Fieldale, George's, Mar-Jac, Peco, and Pilgrim's Pride conspired to raise the price of chicken products in a coordinated move. 
Consumers may be eligible for compensation if they purchased whole chicken, chicken breasts, or chicken wings from any of those producers between Jan. 1, 2009, and July 31, 2019. Consumers can use this claim form but must file by Dec. 31.
GE data breach
General Electric (GE) is paying an undisclosed amount of money to settle a class-action suit stemming from a data breach that occurred in 2020. The plaintiffs sued, claiming GE did not properly address the issue.
Under the terms of the settlement, if you received a notification that your information may have been exposed in the breach, you may be due compensation. The plaintiffs claimed GE could have prevented the breach by following proper security protocols.
The breach exposed names, addresses, Social Security numbers, and other sensitive data. Consumers have until Dec. 22 to file a claim using this form.
Pet food
Pet food maker Pets Global is paying almost $2 million to consumers who purchased its Zignature dog food. The class-action lawsuit charged the company promoted the product as grain-free or chicken-free when, in fact, it contained one or both of the ingredients.
The plaintiffs contend they would not have purchased the product if they knew the actual ingredients. To be eligible for compensation under the settlement consumers must have purchased Zignature dog food between June 2, 2017, and June 24, 2022.
Consumers must file a claim by Dec. 21. The claim form is here.