---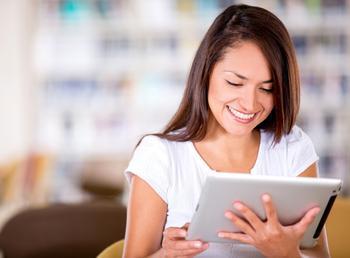 There's a great line in a 1990s Seinfeld episode in which Elaine, feeling rare self-doubt, asks Jerry, "Is it possible I'm not as attractive as I think I am?"
The joke is based on the self-absorption of the show's characters, but a number of researchers and social critics are concluding it's no joke when it comes to today's generation of young people, particularly college students.
The conclusions drawn from an annual survey of thousands of college freshmen, conducted by UCLA's Cooperative Institutional Research Program (CIRP) has the blogosphere buzzing.
The survey asked participants to rate their own abilities when it comes to basic skills. The number describing themselves as "exceptional" has reached an all-time high. Also at an all-time high -- the number of students who consider themselves "gifted."
They also consider themselves "above average" on many of the ratings questions and nearly 80 percent are above average in their "drive to succeed."
Really?
No ideological split
This has prompted bloggers from across the political spectrum to find rare agreement. A Fox News contributor, psychiatrist Dr. Keith Ablow, cited the survey as evidence "we are raising a generation of deluded narcissists." The Huffington Post, meanwhile, reported that today's college students "feel super-special about themselves."
If this is, in fact, a trend it may have been building for a while. In 2006 Florida State University researchers conducted their own survey and found today's students are overly, perhaps unrealistically, ambitious, leading to what the study called "ambition inflation."
While the "self-esteem" movement in education might be partly responsible, researchers at the University of Pittsburgh and Columbia Business School are suggesting that Facebook and other social networks may magnify the trend. They found that users who closely follow close friends tend to experience an increase in self-esteem while browsing their social networks. Afterwards, these users display less self-control.
Unpleasant results
Less self-control can manifest itself in several unpleasant ways. The researchers found that greater social network use among this category of users with strong ties to their friends is associated with being overweight and having higher levels of credit-card debt.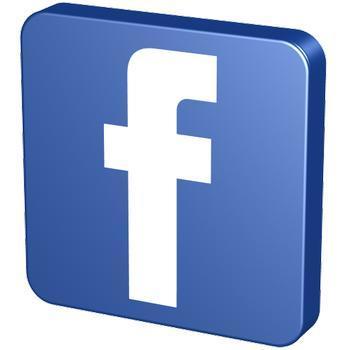 "To our knowledge, this is the first research to show that using online social networks can affect self-control," said coauthor Andrew T. Stephen, an assistant professor at the University of Pittsburgh. "We have demonstrated that using today's most popular social network, Facebook, may have a detrimental effect on people's self-control."
You may have noticed it on your own Facebook page. Someone will post an item about something they feel is an accomplishment. Several of their friends might comment on the post, praising them for the accomplishment. It tends to make the poster feel very good about themselves.
Is the problem too much self-esteem? It might be. The researchers tried to find if there was something about browsing a Facebook page that could cause an increase in self-esteem and perhaps, some negative consequences.
Dividing participants into groups, they found that those who were told to pay attention to the status updates and other information people were sharing with them got a significant self-esteem boost, which may or may not have been justified.
Long-term effects
The study is scheduled for publication in the June 2013 Journal of Consumer Research. The authors are considering a future study of social networks and behavior that would address the long-term effects of Facebook on users.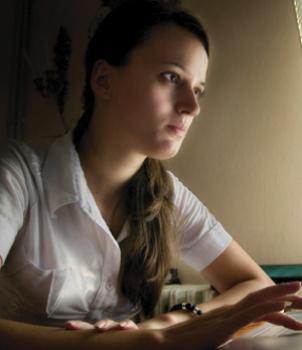 "It would be interesting," they wrote, "to explore the persistence of the effect of browsing Facebook over time."
It may be possible that the social aspects of an inter-connected world might lead many people to seek, and find, positive feedback. But aside from having access to social networks, that might not necessarily mean that this generation is any more "deluded" than the ones that have gone before it.
In fact, the CIRP survey shows the rate at which students are describing themselves as "above-average" is not increasing quite as fast as it did at another time in recent history – from 1966 to 1985, when baby boomers were the younger generation.
And they didn't have Facebook.
---