---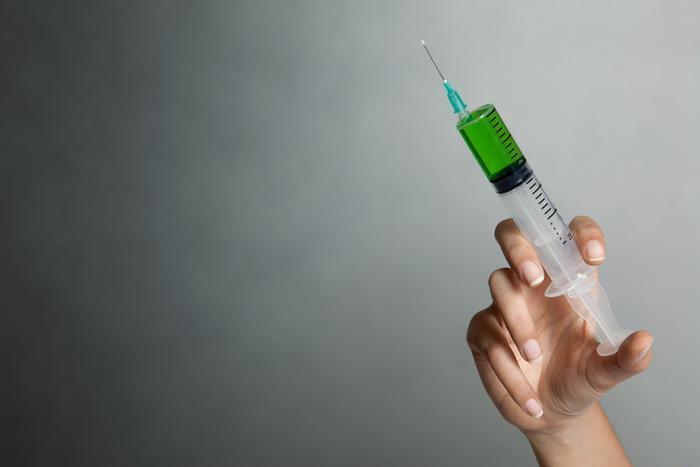 The recent emergence of a "super bug" bacteria resistant to antibiotics has stoked competing concerns in the health care industry.
On one hand, the overuse of antibiotics over the years is blamed for ever stronger and more resistant germs. On the other, drug companies haven't been producing many new antibiotics so doctors have fewer weapons to deploy when a nasty bug shows up.
A report by the Centers for Disease Control and Prevention (CDC) found at least 2 million people in the U.S. become infected each year with bacteria that are resistant to antibiotics and at least 23,000 people die each year as a direct result of these infections. Many more people die from other conditions that were complicated by an antibiotic-resistant infection.
Unprofitable
Unfortunately, producing antibiotics has become less profitable for drug companies, and with recent concerns about their over-prescription, some companies have shied away. The emergence of "super bugs" may bring them back.
At the end of 2014 the Pew Charitable Trust reported there were 37 new antibiotics in development that could address many, but not all, resistant bacteria.
"However, given the inevitability that some in development will fail to win approval, it is clear that there are too few drugs in development to meet current and anticipated patient needs," the report concluded.
It's mostly smaller players currently developing new antibiotics. The Pew reports found that of the 32 or so companies with antibiotics in clinical trials, only 5 are among the top 50 pharmaceutical companies by sales.
In an interview with the London Telegraph last month, one drug company executive blamed his own industry for the rise in drug-resistant bacteria. Karl Rotthier, CEO of Dutch-based DSM Sinochem Pharmaceuticals, said poor controls at drug manufacturing plants have allowed waste from antibiotic drugs to get into the environment, over-exposing the population and allowing bacteria to build up an immunity.
Competing for rich patients
Researchers at Johns Hopkins have another theory. Over the years doctors have written too many prescriptions for antibiotics, they write in the Journal of Antimicrobial Chemotherapy. The reason for that, they say, is competition among doctors' offices, urgent care centers and retail medical clinics in wealthy areas of the U.S.
The more doctors and clinics per capita, they write, the more prescriptions for antibiotics.
"The increase in the number of antibiotic prescriptions written in wealthy areas appears to be driven primarily by increased competition among doctors' offices, retail medical clinics and other health care providers as they seek to keep patients satisfied with medical care and customer service," said lead author Eili Klein, Ph.D., an assistant professor of emergency medicine in the Johns Hopkins University School of Medicine.
When broken down by geography, the highest per capita rates of antibiotic prescriptions were found in the southeastern U.S. and along the West and East coasts. Metropolitan areas of those regions, such as Manhattan, South Beach and Encino, California had notably high rates of antibiotic precriptions.
"It speaks to the fact that health care is a business," said Klein. "But it also underscores that there is a lot of pressure on doctors to prescribe antibiotics – even when they aren't 100 percent certain they are necessary."
---