---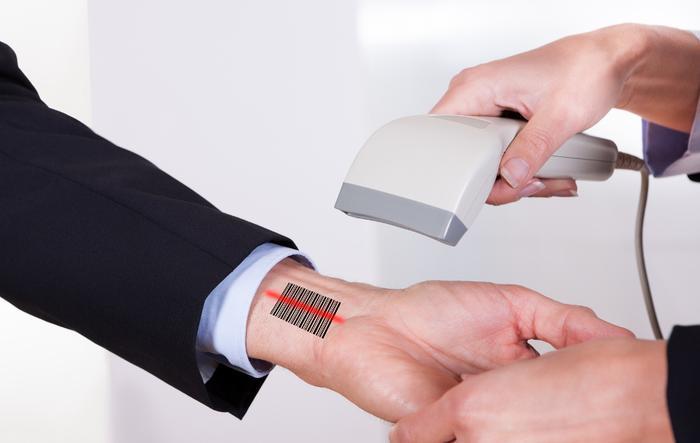 Amazon.com reported quarterly earnings last week that severely disappointed Wall Street. As a result, the stock immediately lost nearly 10% of its value.
But for those interested in the future of retail, there may be deeper meaning behind the disappointing numbers. A lot of analysts who take the long view believe Amazon has it figured out.
Writing in the Motley Fool, Brian Shaw flatly states that Amazon continues to be the most innovative retailer in the world.
"While Amazon.com is rolling out innovations like Fire TV and Dash which fundamentally change the way consumers shop for media and groceries, the brick-and-mortar competition remains several steps behind," Shaw writes.
Amazon effect
More important, perhaps, to those who make their living in retail, Amazon is doing it with fewer employees. Derek Thompson, writing in The Atlantic, notes what he calls "the Amazon effect," with average sales per employee rising from $12,000 to $25,000 over the last two decades.
"That means that even as consumers spend more, we need fewer workers to stock shelves and process orders," he writes.
Then there is Walmart, which has both a brick-and-mortar and online presence. It, perhaps more than any other business, reflects the rise of the supercenter, which has become a highly disruptive force.
Opposition to Walmart moving into a town usually comes from the area's other merchants, who complain that Walmart's low prices and convenient hours will put them out of business. Less attention is paid to what it means for the town's retail employees.
Thompson maintains that one Walmart employee replaces about 1.4 local retail workers. In a typical county that translates into about 150 fewer jobs in the years after a Walmart opens.
Declining labor force
"Combined with the Amazon effect, this has dramatically reduced our need for retail workers to sell things, and so retail's share of the labor force, which peaked in the late 1980s, has been declining ever since," Thompson writes.
As we reported last year machines are also moving into the workplace. One only has to visit a large supermarket to find automated check-out kiosks, where customers scan and bag their own groceries. One clerk stands by to monitor and assist customers at as many as a dozen kiosks.
Vending machines, meanwhile, dispense more than just candy and snacks. In the video below a consumer purchases a new iPhone from a machine.
Served by machines
Futurist Thomas Frey predicts that soon nearly every city will have 24-hour convenience stores, 24-hour libraries, 24-hour banks, 24-hour churches, 24-hour schools, 24-hour movie theaters, 24-hour bars and restaurants, and even 24-hour shopping centers.
These places will have few, if any employees around, since the public will be served by machines.
Efficient? Probably. Convenient for consumers? Maybe.
But this trend certainly isn't good news for service sector employees, who already deal with low and stagnant wages. Retail employees tend to be young and, for many, it is their entry into the working world.  
---