---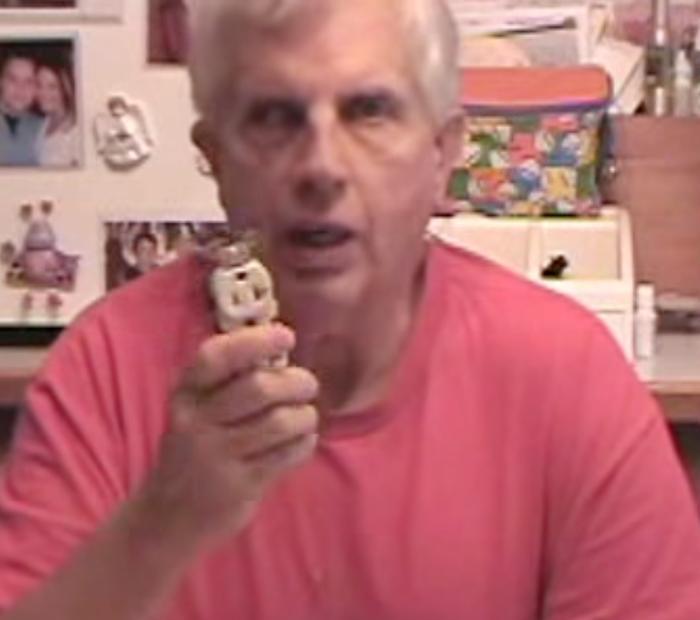 If you need to learn how to do something, chances are you can find more than one video on YouTube to walk you through it.
The Google-owned video service has nearly 3 million instructional videos – some from professional sources and some from amateurs. And therein lies the problem, say the professionals.
If the amateur is knowledgeable, experienced and knows what they are doing, chances are their instructional video will be very helpful. But if they are not, you could get into trouble by following its advice.
The problem is knowing the difference – and there is no way to really know until you follow their advice.
Lots of do-it-yourselfers in the UK
In the UK, Electrical Safety First, an electricity safety non-profit education group, conducted a survey to ask people if they would use a YouTube video to perform a home improvement project themselves. It found more than half said they would.
In the area of electrical do-it-yourself jobs, the survey found that 39% of homeowners would consult YouTube to rewire a small appliance while 34% would use a YouTube tutorial to rewire a light fixture. Incredibly it found 7% said they would try to rewire an entire house with YouTube's assistance.
All of this worries Electrical Safety First, which says the availability of online instructions may be putting people at risk. For example, fitting a new bathroom or rewiring a house are complicated tasks that should be carried out by qualified, licensed experts.
1 in 16 cause significant damage
The group claims that 1 in 16 people have caused significant damage to their property or have had to pay for costly repairs because of botched DIY after following advice found online.
"The Internet is a fantastic resource and the new generation of YouTube DIYers shows just how much we have come to rely on it," said Emma Apter, spokeswoman for Electrical Safety First. "But there's only so much online videos and tips can tell you and not everyone will have the knowledge or experience to carry out more complicated tasks. Ask yourself: 'If I have to Google this, should I really be doing it?' If in doubt, get a professional in – it could save you a lot of time and money in the long run."
Health misinformation?
Consumers might run into the same problem if they rely too much on YouTube for information about their health. Researcher writing in the October issue of Emergency Medicine Australiasia investigated the accuracy of YouTube videos on CPR, checking them against the 2010 CPR guidelines.
It concluded that the majority of YouTube video clips purporting to be about CPR are not relevant educational material. Of those that are focused on teaching CPR, only a small minority optimally meet the 2010 guidelines, the study found.
That's not to say there isn't reliable, relevant information on the Internet. The trouble is finding it.
Medical researchers at Johns Hopkins say you will get better results if you restrict your search. Instead of searching the topic on YouTube, start your search at a reputable health data site – such as Johns Hopkins Medicine Health Library.
---