---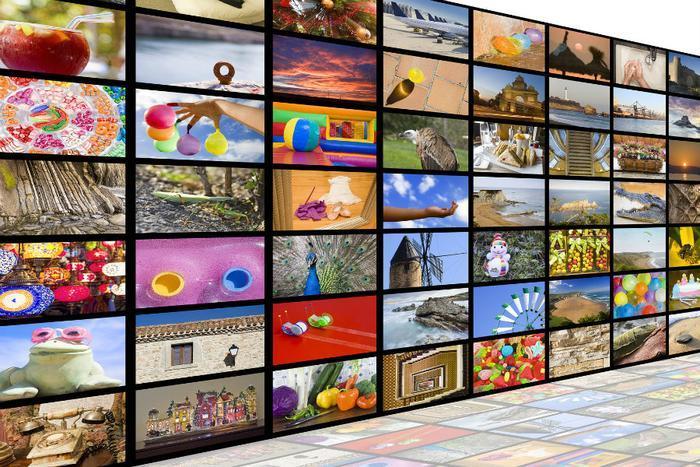 Last week an innocuous document filed with the Securities and Exchange Commission (SEC) rocked Hollywood.
DirecTV filed form 10-Q with the SEC, reporting among other things, that it suffered a net loss of 133,000 subscribers in the second quarter. That was nearly 100,000 more than it lost in the second quarter of 2014.
Research firm MoffettNathanson plugged in those numbers and estimated the pay TV industry as a whole had shed 566,000 subscribers during the period. Most media stocks had a bad week on Wall Street, especially after Disney, owner of cable stalwart ESPN, lowered its guidance for subscriber revenue.
Variety's New York Digital Editor Todd Spangler writes that, while the second quarter is usually the industry's lightest, operators should be concerned that the number of pay-TV households is now shrinking at a much faster rate.
Long-term trend
In fact, this trend has been happening for quite some time. As we reported in April, Nielsen reported a dramatic increase in 2014 in the number of customers for what it calls subscription-based video on-demand services, known as SVODs. These are households that subscribe to services like Netflix, Amazon Prime or Hulu but not necessarily to pay TV services.
The number of these households is still quite small compared to homes that have cable, but the number is growing. And the latest numbers suggest it's happening faster than anyone predicted.
That traditional pay TV providers are seeing a surge in defections year-over-year is made even more dramatic by the fact that household formation in the U.S. is growing. Many of these new households apparently think they can live without the 200 or so channels pay TV provides.
On the other hand, SVOD's have plenty of content for a low monthly fee. Content on YouTube is free.
YouTube stars
It may surprise some to learn that YouTube has turned into a favorite viewing source for some viewers, particularly young Millennials who wouldn't be caught dead watching "television." These viewers have made a number of amateur producers YouTube stars, whose videos get millions of views.
One YouTube duo, Smosh, is so popular they star in a movie – that will be viewed mostly online, no doubt.
Like nearly every other industry subjected to a disruptive force, the price of entertainment content is coming down. The biggest impact will likely be felt more by the content creators than the companies distributing it.
After all, nearly all cable TV providers nearly all provide broadband Internet services too. As their pay TV revenue falls, their Internet revenue should grow.
The defection of more and more subscribers from pay TV may finally convince these providers that they must embrace the new reality to survive. HBO is already available for on-demand streaming through HBO Go.
Can other cable programming be far behind?
---