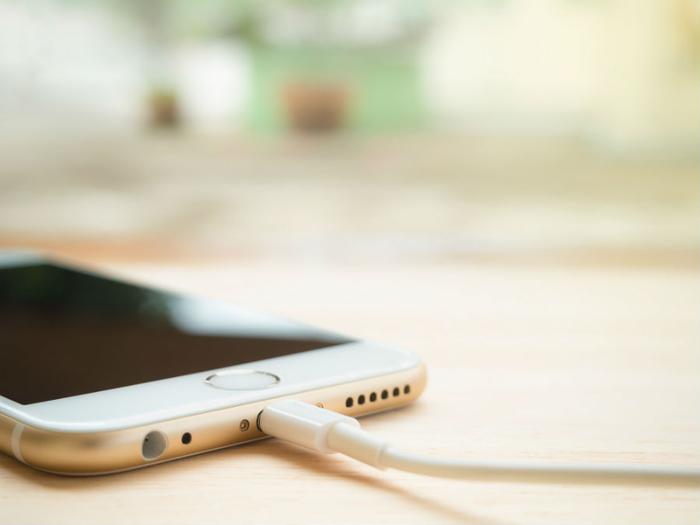 Apple's iOS 13 update, set to launch for iPhones this fall, includes a feature that will extend battery life by preventing the device from overcharging.
On its website, Apple explains that the new feature -- dubbed "optimized battery charging" -- works by getting to know a user's daily charging habits.
"iPhone uses on-device machine learning to understand your daily charging routine so it can wait to finish charging past 80% until you need to use it," the company said. For the remaining 20 percent, the phone switches to a slower "trickle charge" which "eases the electrical current to extend battery lifespan."
Consumers will have the option of enabling or disabling Apple's upcoming battery-extending feature.
Improving battery performance
Throughout 2018, Apple faced criticism over the way it handled the update that slowed down older iPhones to preserve battery life. Lawsuits filed by iPhone customers claimed Apple deliberately slowed down aging phones in order to drive sales of new iPhones.
Apple has maintained that the performance management feature introduced with iOS updates 10.2.1 and 11.2 was meant to "improve customers' user experience" by extending the life of their phone battery.
In the wake of the battery throttling debacle, the company added an option that lets users check on the health of their phone's lithium-ion battery. Apple also dropped the price of out-of-warranty battery replacements and vowed to be "clearer and more upfront" with users about whether a software update could affect the performance of their iPhone.