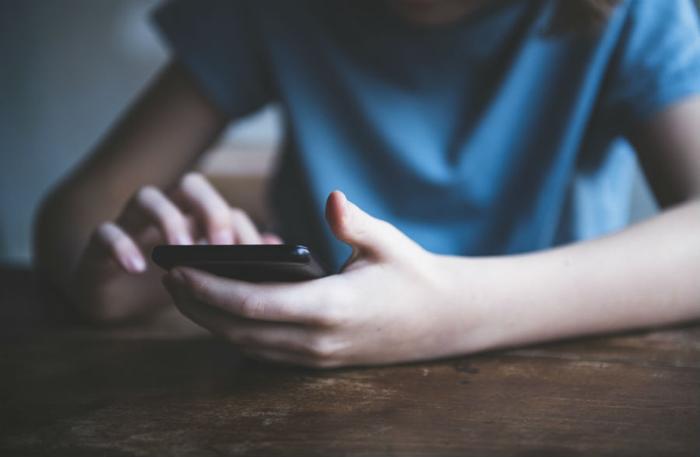 Apple has promised to fix a vulnerability in one of the new parental control features released Tuesday in iOS 13.3. 
A feature called Communication Limits is supposed to prevent kids from communicating with people not in their contacts unless a parent enters a security passcode, but the safety feature can easily be bypassed if contacts aren't stored in iCloud, according to a CNBC report. 
"Communication Limits does not work as advertised if contacts are not stored to iCloud by default," CNBC found. 
After tapping on an incoming text from an unknown number, CNBC discovered that a "Restricted Contact" page appeared. However, the page could be bypassed by tapping on an "Add Contact" option. Selecting the option would give kids the ability to communicate with the person behind the number in question. 
In a statement, Apple said the issue "only occurs on devices set up with a non-standard configuration, and a workaround is available." It added that it's "working on a complete fix and will release it in an upcoming software update." 
While Apple works on a fix, users can ensure the feature works properly by forcing contacts to sync with iCloud. This can be done by going into settings, navigating down to "Contacts," choosing "Default Account," and changing it to iCloud. Alternatively, parents can set the device to "Downtime" mode to prevent kids from adding any new contacts.