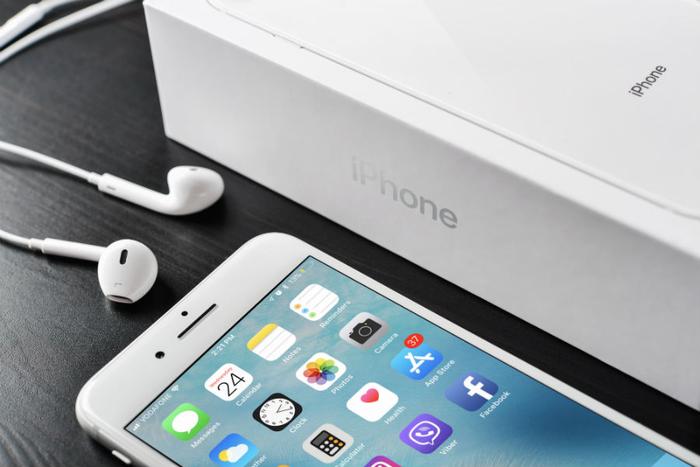 Apple has added iPhone 8 and iPhone X models to its lineup of phones it may one day throttle to prolong battery life, despite having told U.S. senators in February that the controversial feature isn't as necessary for these models.
In an update to its support page, first reported by The Verge, the company said the feature -- which Apple says is meant to prevent unexpected shutdowns -- has been expanded to 2017's iPhone X, iPhone 8, and iPhone 8 Plus.
"Additionally, users can see if the performance management feature that dynamically manages maximum performance to prevent unexpected shutdowns is on and can choose to turn it off," Apple said.
"This feature applies to iPhone 6, iPhone 6 Plus, iPhone 6s, iPhone 6s Plus, iPhone SE, iPhone 7, and iPhone 7 Plus. Starting with iOS 12.1, iPhone 8, iPhone 8 Plus, and iPhone X include this feature, but performance management may be less noticeable due to their more advanced hardware and software design."
Can be disabled
Last year, Apple faced a great deal of backlash for not being upfront with consumers about the presence of the feature. In response to user discontent over its performance management feature, the tech giant introduced a cheaper battery replacement program.
The company was just recently hit with a $5.7 million fine from an Italian watchdog group for failing to tell consumers about the "essential" characteristics of the lithium-ion batteries in its phones.
Earlier this year, Apple told Congress that these newer iPhone models had "hardware updates" that would make throttling less necessary.
"iPhone 8, iPhone 8 Plus, and iPhone X models include hardware updates that allow a more advanced performance-management system that more precisely allows iOS to anticipate and avoid an unexpected shutdown," Apple said at the time.
The feature did end up making it into the models after all, but it can be toggled off by entering the Battery Health section of Settings and disabling the Peak Performance Capability feature.