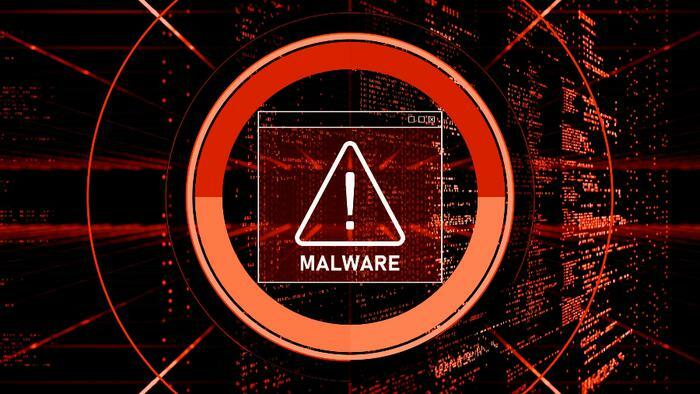 Apple users are being urged to immediately install an update on their devices to avoid a nasty exploit that could lead to a malicious malware infection.
Thanks to a tip-off from an anonymous researcher, Apple has issued a security update for Mac, iPhone, and iPad users -- iOS 14.7.1, iPadOS 14.7.1, and macOS Big Sur 11.5.1. The company says the update will repair a memory corruption issue that has been proven to allow a malicious app to "execute arbitrary code with kernel privileges." 
That explanation sounds a bit technical, but the company has made it known that the exploit is serious and running rampant.
How to do the update
Some Apple users have likely already received a pop-up notice signaling that an automatic update will be installed later on Tuesday. For those who'd rather not wait, the update process is simple.
For iPhone and iPad users:
Update your iOS or iPadOS device by navigating to Settings > General > Software Update. 

After that, tap "Download and Install" and the security update will be downloaded and applied.
After that, you should be protected from the malware. 
For Mac users:
Open the Apple menu

Select System Preferences

Click Software Update

Then click "Update Now," which will download the latest update and patch your system.
At that point, you should be good to go.