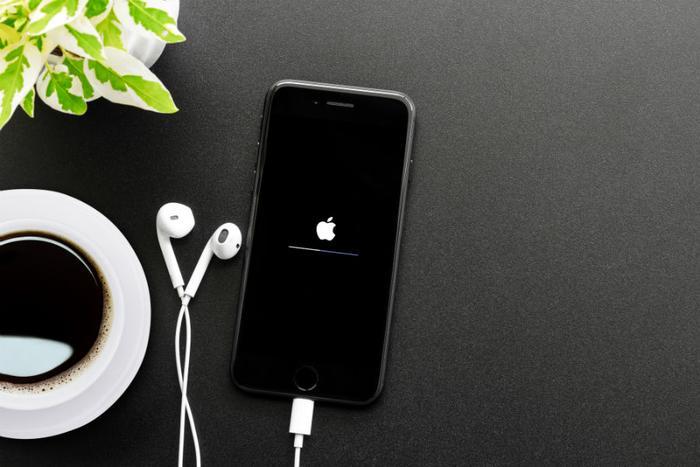 Last year, Apple faced criticism and numerous lawsuits after it came to light that it failed to inform owners of older iPhones that a software update might slow down their devices.
Now, Apple has promised UK watchdog Competition and Markets Authority (CMA) that it will "be clearer and more upfront" with users about whether a software update could affect the performance of their iPhone.
The group noted that Apple has "already started to be more upfront with iPhone users" in the wake of the iPhone slowdown controversy, but yesterday's pledge "locks the firm into formal commitments always to notify people when issuing a planned software update if it is expected to materially change the impact of performance management on their phones," the CMA said Wednesday.
Greater transparency
Additionally, Apple has vowed to give iPhone owners easier access to information about battery health and unexpected shutdowns, as well as guidance on how they can optimize the health of their phone's lithium-ion battery.
"This could help people improve the performance of their own handset after a planned software update by, for example, changing settings, adopting the low power mode or replacing the battery - rather than resorting to having their phone repaired or replaced," CMA explained. "The firm has agreed to do this both for current and future iPhones."
Apple has maintained that the performance management feature introduced with iOS updates 10.2.1 and 11.2 was meant to "improve customers' user experience" by prolonging the life of their aging phone battery.
In early 2018, Apple apologized for the way it handled the update and then took several steps to mitigate consumer frustration. Those steps included dropping the price of out-of-warranty battery replacements and adding a new Battery Health menu in iOS 11.3 to "further assist our customers and help extend the life of their iPhones."
The CMA said on its website that Apple has now agreed to "improve the information it provides to people about the battery health of their phones and the impact performance management software may have on their phones" in order to comply with consumer law.