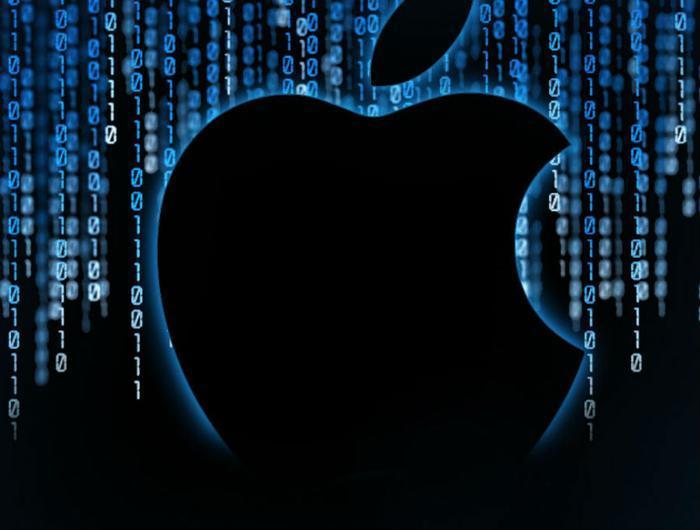 Consumers in the U.S. can now download a copy of the data Apple has stored about them.
The tech giant's new privacy portal, which was unveiled on Wednesday, follows the May implementation of a European data-privacy law known as the General Data Protection Regulation (GDPR).
Under GDPR, consumers in Europe have the right to obtain a copy of data a company holds about them, rescind previously-given consent for a company to collect data about them, and request that data be deleted.
In an effort to bring the same privacy tools to consumers in the U.S., Apple has now fulfilled an earlier promise to offer a service that allows users to download a copy of all the personal data the company has about them that is linked to an Apple ID.
How to download your data
With its new privacy portal, Apple is giving U.S. users the ability to access the information held about them, delete information, pause an Apple.com account, or even shut it down.
Here's how to retrieve data associated with a particular Apple ID account:
Go to Apple's Privacy Portal.Sign in with your Apple ID and password and enter your two-factor authentication code if you have it enabled.

Request a copy of your data. Click on "Obtain a copy of your data" and select the data that you would like to download, or choose "select all" to download everything.

Go through the account verification steps. Apple must confirm that you are the account holder and may ask you a few additional verification questions. Once the data is compiled and ready to download (which can take up to seven days), you will get a notification and be sent a .zip file with the information.