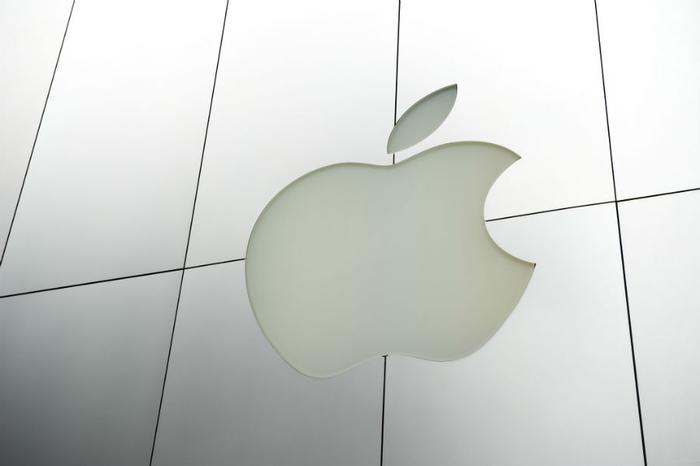 In its second-quarter earnings report, Qualcomm revealed that it will get between $4.5 billion and $4.7 billion from the deal it reached with Apple to resolve its years-long patent royalty dispute.
The two companies agreed on terms of a settlement early during an April trial, putting an end to a dispute that had been brewing since 2017.
The legal battle started when Apple argued that Qualcomm was abusing its position as a dominant supplier to charge "exorbitant" fees for patent licensing. Apple then began using Intel chips, which prompted Qualcomm to push to get iPhone imports banned in several countries for patent infringement.
Apple needed 5G chips
Apple had little choice but to settle with Qualcomm because it needed 5G modem chips for its 5G iPhones, according to Bloomberg. Apple originally planned to use Intel chips but determined they wouldn't be ready in time for the 2020 release of the devices.
"If they didn't settle with Qualcomm soon they'd miss next year's product," Mike Walkley, an analyst at Canaccord Genuity, told the publication. "Building their own baseband will take years and Intel is behind. Maybe that was the final thing that got this done."
In addition to requiring a one-time payment from Apple, the settlement calls for the two companies to enter into a six-year licensing agreement, as well as a "multiyear" wireless chipset supply agreement. The $4.5 billion to $4.7 billion Apple will pay Qualcomm will include "cash payment from Apple and the release of related liabilities," Qualcomm said, according to Axios.
"We are also pleased to have reached multi-year agreements with Apple and look forward to continuing to support them as a customer," Qualcomm CEO Steve Mollenkopf said in a statement.