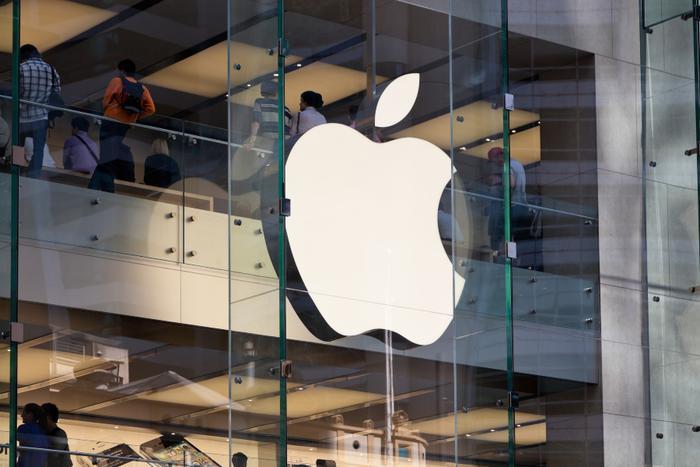 Apple has agreed to pay $9.75 million to settle allegations that its Powerbeats 2 earbuds contained a defect that caused them to stop working and prevented them from holding a charge after "minimal usage."
The suit also alleges that Apple misrepresented how long the product's battery life lasted and falsely claimed they were sweat- and water-resistant. Finally, it states that Apple refused to repair or replace the devices within the one-year limited warranty period. 
In agreeing to the settlement, Apple maintains that it has done nothing wrong. According to the site established for the class action suit, both the plaintiffs and Apple agreed to a settlement to "avoid the cost of a trial" and so class members can "receive relief now rather than years from now, if at all."
To be eligible for part of the settlement, members of the class must have purchased Powerbeats 2 earbuds before August 7, 2020. Claims can be submitted through the class action website from now until November 20. Consumers can also use the site to learn more information about the case and explore all of their legal options. 
Gift card scams
This isn't the only pending legal battle that Apple is fighting. Last month, another class action suit was filed against the company over gift card scams that are perpetrated through its App Store. The plaintiffs in the case accused Apple of profiting from these schemes while saying that the "ecosystem" of its App Store protected it from liability. 
"Any attempt by Apple to disclaim liability for loss or damage resulting from iTunes gift card scams would be unconscionable and unenforceable in light of its role in those scams and the profit that it makes and retains from such scams," the suit stated.
FTC data indicates that iTunes gift cards are used in nearly a quarter of all gift card scams, with more than $90 million in reported commissions going to Apple due to the transactions associated with these schemes.