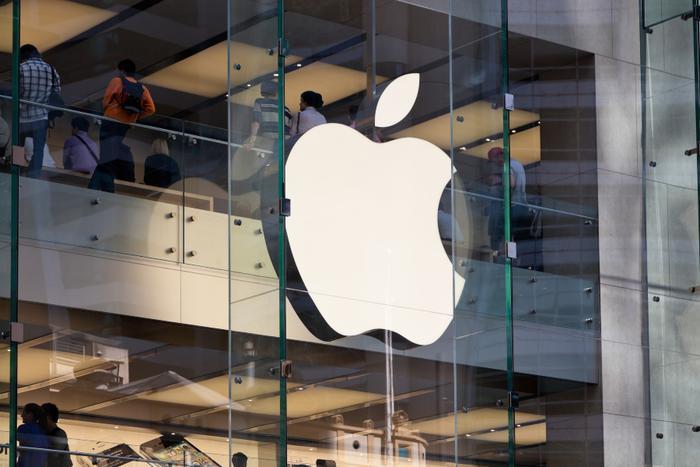 Not to be outdone by Walmart, Amazon, or Target's special single-day promotions, Apple has jumped on the bandwagon with a "speed" event of its own on Tuesday, October 13.
Analysts -- or should we say people who know how to interpret Apple's teaser campaigns -- believe the company's invitation to the event, which included the phrase "Hi, Speed," likely means the company is going to unveil its long-awaited iPhone 12 with 5G service.
This year's release date is later than usual for iPhones. Apple usually rolls out new devices in mid-September, but company executives had cautioned investors that new models likely wouldn't be available until October. 
What's to expect in the way of new iPhones
If you're an Apple person, here's what you can start dreaming about:
Size: MacRumors says it's placing its bets on four iPhones in three different sizes -- the most affordable being the ‌iPhone 12‌, which will come in 5.4, and 6.1-inch size options. If the 5.4-inch version makes the party, it will be the smallest ‌iPhone‌ that Apple has released in a while, and word has it that it could even be called the "‌iPhone 12‌ mini." 
For iPhone lovers who think that size matters when it comes to phones, MacRumors expects there to be a 6.1-inch iPhone 12‌ Pro and a 6.7-inch ‌iPhone 12‌ Pro Max, the largest display size that Apple has ever offered.
Camera: To stay ahead of the photography curve, it's also expected that the new iPhones will have upgraded camera technology, featuring scanner technology that was introduced in the recent iPad Pro release.
Audio: Apple watchers say it's possible that the company will also release new AirPods with over-ear wireless headphones and tags so users can find lost items using wireless pings.
Speed: Another copy-and-paste inclusion from the latest iPad Pro may be quicker 5-nanometer A14 chips, which should boost the phone's performance and prowess.
Missing in action: iPhone users have been slowly weaned off accessories that Apple used to bundle with every iPhone. Two of those are the power adapter and earbuds. "Because 5G technology is expensive, Apple is planning to eliminate the power adapter and earbuds that traditionally come with an ‌iPhone‌, instead offering a separate power adapter for purchase," MacRumors Juli Clover forecasted.
"A braided Lightning to USB-C cable could be included, however, and the power adapter rumor has been all but confirmed by the Series 6 Apple Watches, which were also shipped without a power adapter."