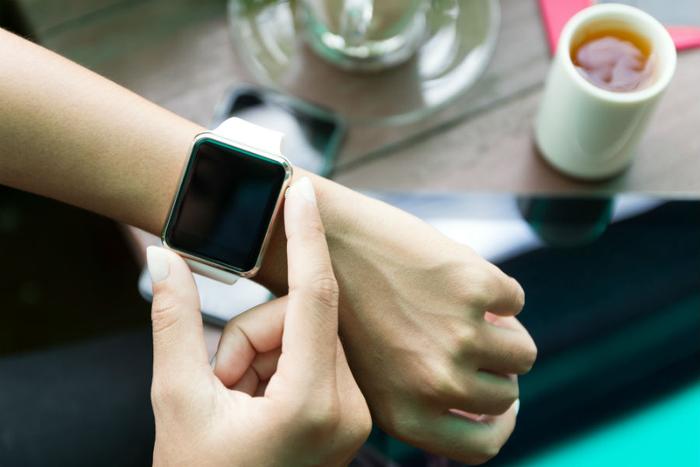 Apple is donating its Apple Watches to 1,000 participants of a new study called BEGIN, which stands for Binge Eating Genetics Initiative.
The study, which will be conducted by the the University of North Carolina's medical school, aims to shed light on the underlying biological changes that cause a person to suffer from a binge eating disorder.
A person may be diagnosed with a binge-eating disorder, such as bulimia nervosa, if they slip into a pattern of binge eating and then purge or exercise to excess in an effort to compensate for the amount of calories they were unable to stop themselves from consuming.
Monitoring biological changes
The study will enroll 1,000 participants over the age of 18 who are stuck in this cycle of eating large amounts of food in a short period of time followed by a compensatory behavior.
Each participant will be given a free Apple Watch. They will also be instructed to sign up with a mobile app called Recovery Record, which will let them keep a digital log of their thoughts and feelings.
The data logged by the Apple Watch will allow researchers to see each participant's heart rate, with the goal of spotting any sudden increases prior to binge eating episodes. Participants will also receive tests to analyze their genetics and bodily bacteria, which will be used by researchers to gain further insight into the causes of the disease.
"We need to collect data from a whole lot of people to see what it looks like," said Cynthia Bulik, founding director of the Center of Excellence for Eating Disorders and author of Binge Control: A Compact Recovery Guide. "We want to know if it has a biological and behavioral signature."
Predicting binge eating incidents
The researchers say the ultimate goal of the study is to observe a particular change that would enable them to predict binge eating episodes before they happen. With this information, a follow-up study could be designed to help set up some kind of alert when a person is at risk of binge eating.
"We're interested to find out what happens in the time period leading up to the binge and the purge," said Jenna Tregarthen, CEO of Recovery Record. "And we hope we can anticipate and ultimately change the course of that episode."
At least 30 million people in the U.S. suffer from an eating disorder, according to the National Association of Anorexia Nervosa and Associated Disorders. About 1 in 50 western women between 15 and 24 years old suffers from bulimia.