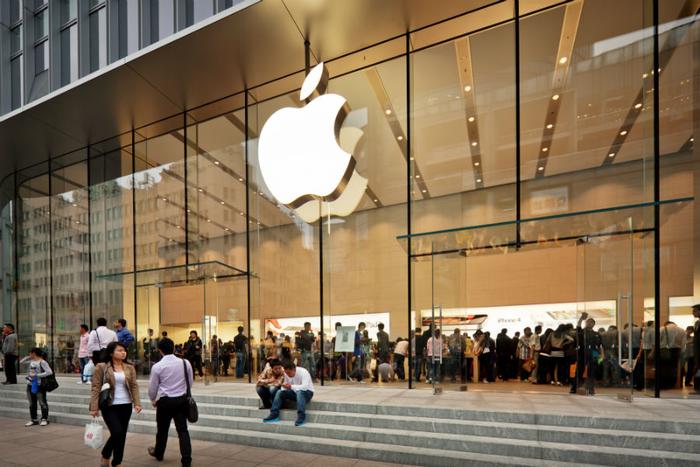 Apple announced Monday that it's breaking up iTunes and replacing it with three standalone apps called Music, TV, and Podcasts.
The decision to dismantle the music-media platform, which launched with the first batch of iPods in 2003, was revealed at Apple's annual developer's conference in California. Apple's VP of Engineering, Craig Federighi, hinted that consumers have expressed interest in a version of iTunes that is capable of doing more.
"Customers love iTunes and everything it can do. But if there's one thing we hear over and over, it's can iTunes do even more?," he said.
Splitting up the iTunes workload
Each of the apps that are set to take the place of iTunes will manage a portion of the workload formerly shouldered entirely by iTunes, with a few additions.
The Music app will primarily offer music and personalized recommendations; the Podcasts app will enable users to search with the help of machine learning; and the TV app will feature a combination of content from networks such as HBO and Showtime and original content from Apple.
Users will still be able to buy and download songs through Apple's Music app, and movies and TV shows can be purchased in the TV app. Previous purchases and media libraries will be maintained in each new app on Mac computers, a spokesperson told CNN Business.
The change, slated to be implemented later this year, means users soon won't see iTunes automatically pop up when they sync their iPhone, iPod, or iPad. The device will instead sync via the sidebar in Finder on Macs.