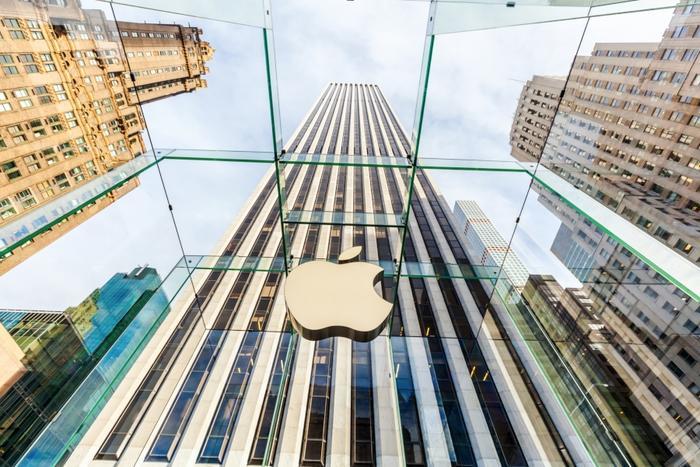 Apple says it will now provide independent repair shops -- even small ones -- with parts, tools, training, and diagnostics to service out-of-warranty Apple products.
It's a departure from past policies that have limited repair work to Apple Authorized Service Providers (AASP). Apple said it's taking the initiative to make it easier for its customers to get service when they need it and in the most convenient way.
"When a repair is needed, a customer should have confidence the repair is done right," said Jeff Williams, Apple's chief operating officer. "We believe the safest and most reliable repair is one handled by a trained technician using genuine parts that have been properly engineered and rigorously tested."
At the same time, Apple said it is continuing to invest in its global network of over 5,000 AASPs that have carried out the bulk of Apple out-of-warranty repair and maintenance work. 
Best Buy partnership
The tech giant has moved slowly toward expanding consumers' options for repair and maintenance. In June, the company announced it was adding Best Buy to its list of repair partners. Up to 1,000 Best Buy locations were designated as Apple repair centers.
As part of that deal, Apple said it would train and certify 7,600 Best Buy Geek Squad employees to work on Apple products.
With this latest move, Apple expects to significantly increase the number of locations where its customers can receive out-of-warranty service. Independent shops can get on the list by having an Apple-certified technician who can perform the repairs. It says technicians can earn certified status by going through a free Apple training course.
Apple says the program will start first in the U.S. and will be expanded to other countries at a later date.