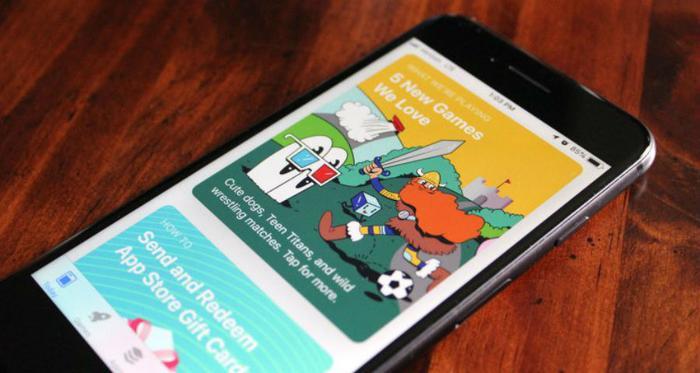 Apple has altered its App Store Guidelines to allow consumers to gift in-app purchases to friends and family, according to MacRumors. The company previously prevented users from doing so.
Prior to the change, Apple said apps "should not directly or indirectly enable gifting of in-app purchase content, features or consumable items to others."
On Wednesday, Apple tweaked its guidelines to say, "Apps may enable gifting of items that are eligible for in-app purchase to others." The tech giant notes that the gifts can only be refunded to the original purchaser and cannot be exchanged.
Since the gifting policy is new to Apple, it's not yet clear how the company plans to implement the change.
Currently, users can gift an app to someone else by tapping the three dots icon next to its price and selecting the "Gift App" option from the menu. From there, the recipient will be sent an email with a credit for the app.
Apart from making the revision to section 3.1 of its guidelines, Apple hasn't provided details on how in-app gifting will be handled. The company is expected to offer more information about gifting support for in-app purchases in the near future.