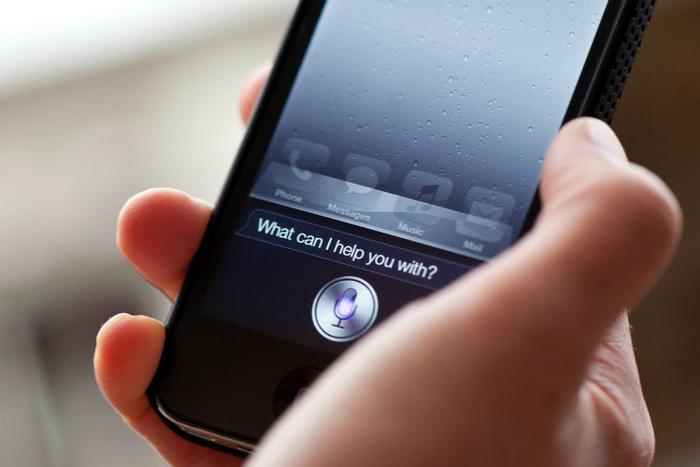 Apple has temporarily pulled the plug on a program that let its employees listen to Siri voice recordings. The practice was called "grading," and it was intended to help boost Siri's speech recognition accuracy and quality. 
Apple said it listened to less than one percent of Siri voice conversations and that the recordings were anonymous. Nonetheless, the tech giant has decided to suspend the program in the wake of a recent Guardian report which found that Apple contractors "regularly hear confidential details" on Siri recordings. 
Apple told the publication that its goal in letting staffers listen to some conversations was to "help Siri and dictation … understand you better and recognize what you say." The article sparked a wave of criticism, which has now resulted in Apple suspending the program while it decides how to proceed. 
"We are committed to delivering a great Siri experience while protecting user privacy. While we conduct a thorough review, we are suspending Siri grading globally," an Apple spokesperson told TechCrunch. 
In an upcoming software update, Apple will give users the ability to opt out of participating in the company's grading program.