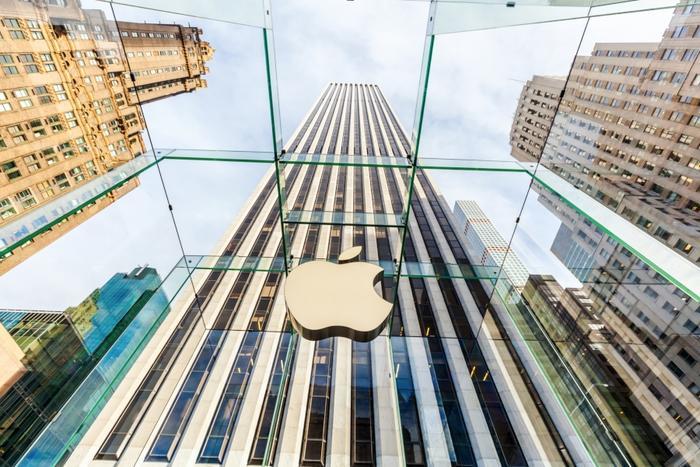 Apple is quickly learning not to mess with France. On Monday, French antitrust officials ordered the tech company to pay a fine of €1.1 billion euros ($1.23 billion) for what France considers anti-competitive practices.
The new fine comes only weeks after France fined Apple €25 million for its iPhone slowdown fiasco.
Creating cartels
The French Competition Authority -- Autorité de la concurrence -- claimed that Apple's offense was the creation of cartels within its distribution network and the abuse of economic dependence on its "Premium" independent resellers. Those wholesalers are Tech Data and Ingram Micro, which were also fined €76.1 million ($79.68 million) and €62.9 million ($69.99 million), respectively, for their role in the cartel practices.
"During this case, the Authority deciphered the very specific practices that had been implemented by Apple for the distribution of its products in France (excluding iPhones), such as the iPad," Isabelle de Silva, President of the French Competition Authority, wrote.
"First, Apple and its two wholesalers agreed not to compete and prevent distributors from competing with each other, thereby sterilizing the wholesale market for Apple products. Secondly, so-called Premium distributors could not safely carry out promotions or lower prices, which led to an alignment of retail prices between Apple's integrated distributors and independent Premium distributors."
The war of words begins
The message the Authority sent certainly had to get Big Tech's attention. The fine Apple was slapped with is the highest penalty ever imposed on a company doing business in France. 
"Apple had committed an abuse of economic dependence on its premium retailers, a practice which the Authority considers to be particularly serious," de Silva said.
"The French Competition Authority's decision is disheartening," an Apple spokesperson told CNBC. "It relates to practices from over a decade ago and discards 30 years of legal precedent that all companies in France rely on with an order that will cause chaos for companies across all industries. We strongly disagree with them and plan to appeal."