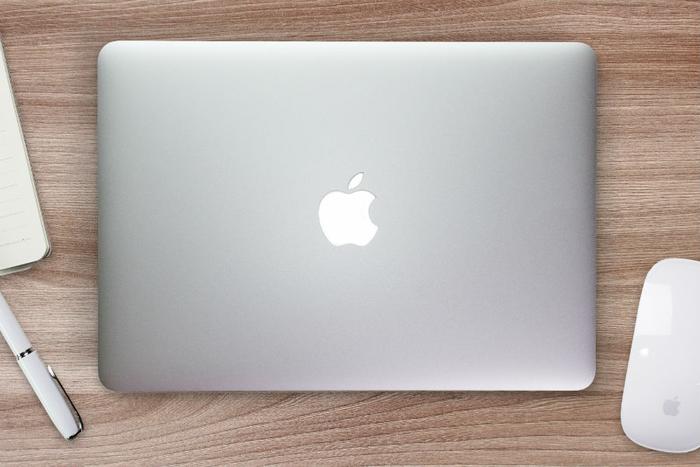 Apple is in serious damage control over the new MacBook Pros that the company released last week -- the models the company pitched as "70 percent faster" and "ideal for manipulating large data sets, performing complex simulations, creating multi-track audio projects or doing advanced image processing or film editing."
As reviewers put the new machines to the test, one critic found an issue that caused the machines to unduly throttle when in those "advanced" situations like exporting video.
YouTube reviewer Dave Lee discovered that the new MacBook overheats when it's operating at full speed for a certain period of time. According to Lee, performing a video export in Adobe Premiere took longer on a new MacBook equipped with the latest Intel CPU than it did on a 2017 MacBook using an older version of Intel.
"Power throttling and thermal throttling isn't anything new -- we've seen them in MacBooks for years," Lee said. "We've seen it in lots of devices, including Windows, but this degree of thermal throttling is not acceptable."
Once Lee uncovered the problem, other reviewers and testers put the new MacBook through its paces and many replicated the throttling problem.
To Apple's credit, it didn't sit still when it heard about the problem. On Tuesday, the company released an update (macOS High Sierra 10.13.6 Supplemental Update for MacBook Pro) for its system software, one that the company hopes will address the bug once and for all.
An Apple spokesperson told CNET that a missing digital key which affects the laptop's thermal management systems was to blame for the issue.
So, buy or hold off?
While the issue raises concerns, it doesn't appear to be something a typical user would encounter.
John Poole, Founder of Primate Labs, put the new MacBook through a "stress test" and offered his recommendation for the device. "If your work doesn't involve long-running tasks that are CPU- and GPU-intensive (such as Premiere) then the new MacBook Pro should provide a considerable increase in performance," he said.
There don't seem to be any other issues lurking for the new MacBooks. Apple went to great lengths to make sure the last bugaboos -- which included keyboard and battery issues -- were taken care of in the new models.
While Apple offered gratis fixes for those issues, getting a free repair isn't a given. As most anything related to technology is wont to do, consumers are wise to consider extended warranties, especially if they plan on holding onto a unit for more than three years.