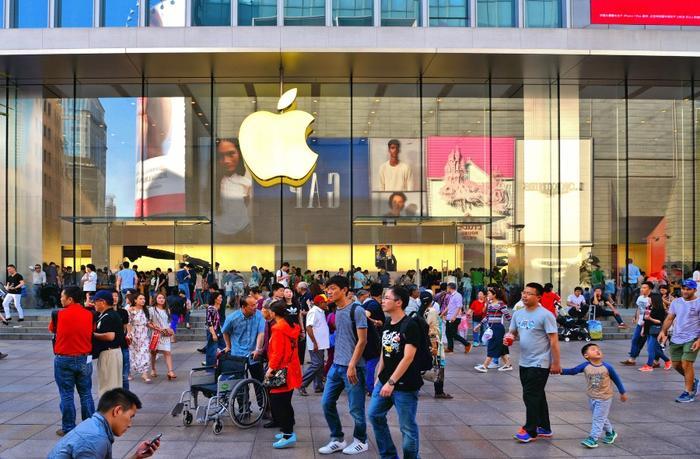 In a letter to U.S. Trade Representative Robert Lighthizer, Apple said the Trump administration's proposed tariffs on Chinese goods could result in "a reduction of Apple's U.S. economic contribution." The company said the new round of tariffs could also have an impact on its global competitiveness.
"The Chinese producers we compete with in global markets do not have a significant presence in the U.S. market, and so would not be impacted by U.S. tariffs. Neither would our other major non-U.S. competitors. A U.S. tariff would, therefore, tilt the playing field in favor of our global competitors," the letter said.
The letter was filed during the seven-day public comment period for proposed tariffs on about $300 billion in Chinese goods. Apple, which is expected to launch its new iPhones in September, says the tariffs in question would impact almost all of its devices, including the iPhone, MacBook, AirPods, and Apple Watch.
"We urge the US government not to impose tariffs on these products," the company said.
If the tariffs go into effect, Apple is considering moving between 15 and 30 percent of its hardware production out of China to avoid them, the Nikkei Asian Review reported.
China's top technology company Huawei has also been feeling the effects of the Trump administration's trade talks. Earlier this week, the company warned investors that its smartphone shipments could fall by 40 million to 60 million as a result of America's trade dispute with China.