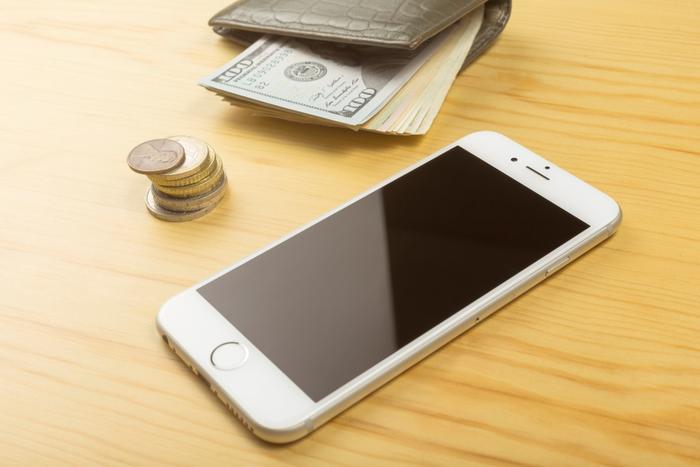 Many consumers might want an iPhone, but the price tag can be prohibitive for some people. To fill this market niche, the tech giant will reportedly introduce a budget iPhone next year that would retail for $399.
Ming-Chi Kuo, an analyst at TF Securities who covers Apple, reported over the weekend that the new iPhone, despite its low price, will have the same processor as the recently released iPhone 11, which sells for between $699 and $1,099.
Kuo says the new phone will be called the iPhone SE2, and it will have a similar design to the iPhone 8. That means it can use some of that model's parts but will feature an upgraded processor and camera. 
Apple has yet to comment on the report. MacRumors describes Kuo as a credible source when it comes to Apple.
"His research notes often provide a solid look at Apple's future plans and while he is not always correct, his predictions on future Apple products are accurate enough to make him one of the most reliable sources for Apple rumors," the website says.
Aimed at the iPhone 6?
While Apple sells some previous iPhone models at low prices, those devices feature older technology. For example, the iPhone 6 models do not run the latest iPhone operating system, IOS 13.
A $400 phone featuring an improved camera and the latest processor could well be a game-changer when it comes to competing with lower-priced phones.
In a note to clients, Kuo predicted the new iPhone could prove attractive to consumers still using iPhone 6 models who have been reluctant to upgrade because of cost. Kuo says as many as 200 million consumers could still be using those older devices.
Kuo says the fact that the iPhone 6 models can't run the latest operating system may create a "more urgent replacement demand."
Apple introduced the iPhone 11 series last month, with three new models featuring improved cameras and a new processor. At the same time, it cut the price of the iPhone 8 to $449 and the iPhone 8 Plus to $549.