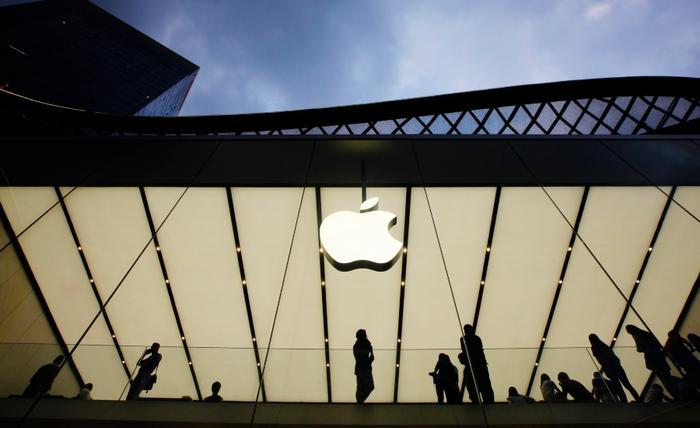 First, Microsoft announced it was shuttering its retail stores thanks to the COVID-19 pandemic. Now, Apple is closing more of its stores and asking retail staffers to work from home rather than put them -- and customers -- at risk.
According to a Bloomberg report, Apple believes its previous intention to return staffers back to physical locations is no longer practical and that those working remotely should plan on continuing in that fashion until 2021. The company had already closed 100 of its 271 U.S. outlets.
"If your store is closed, please sign up for Retail at Home," Deirdre O'Brien, Apple's senior vice president of retail and people told staffers in a video, according to Bloomberg. "Please talk to your manager, because we really need to make sure that we shift our teams to greet our customers remotely in this time. We may need to be working remotely for some period of time."
Switching roles
Consumers have had to incorporate more tech into their lives because of the coronavirus, both in working remotely and keeping their school-aged children virtually connected to school. That shift has created what O'Brien termed "significant wait times" -- an immense problem for Apple because "people are really dependent upon their devices, especially right now." 
Apple is confident it can meet that demand. Given that its retail workers are already good at helping customers out in-store, the company feels that changing over to an online role won't be a stumbling block for either them or the consumer.
Apple reportedly told company employees in a memo that a full return to company offices isn't likely to happen before the end of the year. However, it's possible some workers who can't work remotely -- like hardware developers and repair techs -- may be given the all-clear to return under rules that "significantly limit total occupancy."