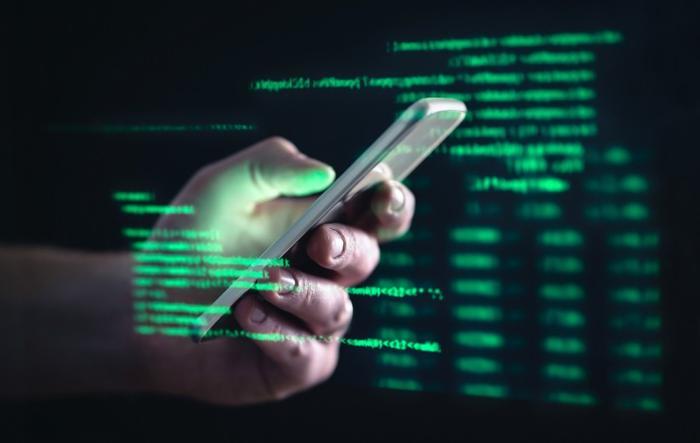 Apple has released a patch for a jailbreaking tool uncovered last week by hacking group Unc0ver. The group recently found that Apple's just-released iOS 13.5 could be the target of a new jailbreak which could unlock all iPhones running iOS 11 and above. 
In its release notes for the update, Apple said it "provides important security updates and is recommended for all users." 
The jailbreak was shared at the end of May, just a few days after Apple released iOS 13.5. The hacking group that discovered it said it utilized exceptions that enabled security to remain intact; programs would keep running separately so they couldn't access unauthorized data. 
"This jailbreak basically just adds exceptions to the existing rules," the jailbreak's lead developer told WIRED. "It only enables reading new jailbreak files and parts of the file system that contain no user data."
Experts say jailbreaking -- or the process of hacking an iOS device to get around software restrictions put there by Apple for security purposes -- can potentially open a device to security risks. Jailbreaking a device removes Apple's security protections and can allow hackers to steal personal information, damage your device, attack your network, or introduce malware, spyware or viruses.
The jailbreak discovered by Unc0ver was said to be the first zero-day jailbreak release since iOS 8.