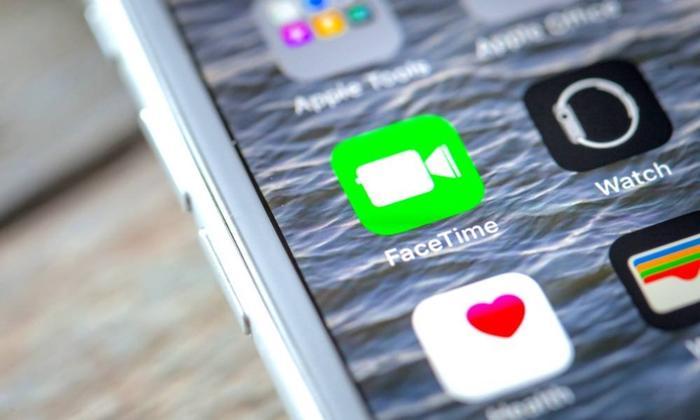 Almost two weeks after Apple disabled Group FaceTime after an eavesdropping bug was spotted by users, the tech giant has released an update that fixes the flaw.
On Thursday, Apple released iOS 12.1.4 -- an update that fixes a "logic issue" in Group FaceTime with "improved state management," according to release notes. The update is available for the iPhone 5S and later, iPad Air and later, and iPod Touch 6th generation.
Apple's System Status page notes that Group FaceTime service has been fully restored.
"Today's software update fixes the security bug in Group FaceTime. We again apologize to our customers and we thank them for their patience," an Apple spokesperson said in a statement. "In addition to addressing the bug that was reported, our team conducted a thorough security audit of the FaceTime service and made additional updates to both the FaceTime app and server to improve security."
Slow response to bug
Last week, Apple apologized to users who were affected by a bug that allowed iPhone users to call another device via the FaceTime video chat service and hear the person on the other end before the recipient had accepted the call.
In its apology, the company sought to address criticism over its lag time in informing consumers of the privacy vulnerability. The bug was originally reported to Apple by a 14-year-old boy more than a week prior to its appearance in the media.
The company didn't appear to address the bug until after it became public information due to the fact that the family of the teenager had trouble getting in contact with Apple. It wasn't until the flaw was discovered by other users and went viral on social media that Apple turned off the feature and issued the following statement:
"We want to assure our customers that as soon as our engineering team became aware of the details necessary to reproduce the bug, they quickly disabled Group FaceTime and began work on the fix," the company said. "We take the security of our products extremely seriously and we are committed to continuing to earn the trust Apple customers place in us."
Apple added that it's "committed to improving the process by which we receive and escalate these reports." The company said on Thursday that it will be contributing money toward the education of the boy who spotted and reported the bug before it went viral, but it didn't reveal how much the reward would be.