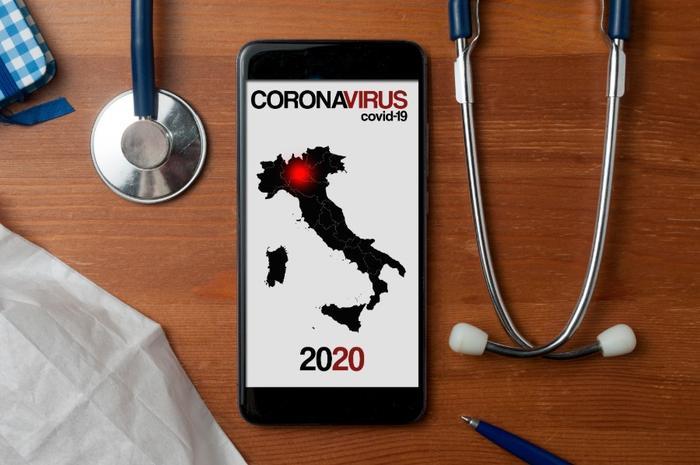 Apple has just released a new COVID-19 app and website based on the latest guidance from the Centers for Disease Control and Prevention (CDC). 
In an announcement, the company said its new site and app each contain a screening tool and set of resources to "help people stay informed and take the proper steps to protect their health during the spread of COVID-19." 
If a user's symptoms appear to warrant medical attention, the site will encourage the individual to contact their health care provider or emergency services and/or self-isolate at home to avoid infecting others. Alternatively, the software may say that the user doesn't need to be tested. 
Apple made a point of noting that its screening tool does not replace instructions from healthcare providers or guidance from state and local health authorities.
Helping people stay informed 
Among other resources, Apple has included tips on social distancing, hand washing and disinfecting surfaces, FAQs about the virus, and how to properly monitor symptoms if they arise. 
Apple said it created the website and app in partnership with the CDC, the Coronavirus Task Force, and FEMA to "make it easy for people across the country US to get trusted information and guidance at a time when the US healthcare system is feeling the heavy burden of COVID-19." 
To assuage user's data privacy concerns, Apple said it's "not collecting your answers from the screening tool." 
"To help improve the site, Apple collects some information about how you use it," the company said. "The information collected will not personally identify you."
The app is only available in the U.S. for the time being, but the website is available worldwide.