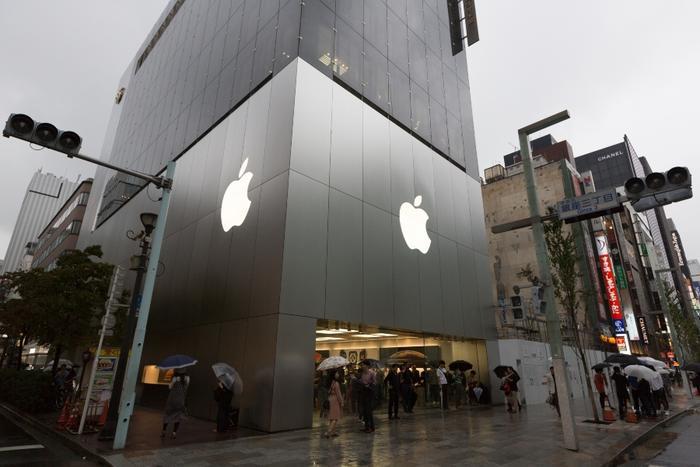 Apple Stores were impacted by looting and protests stemming from the killing of George Floyd in Minneapolis and have subsequently been closed. 
Now, those who looted or purchased stolen iPhones are finding that they don't work; in fact, they may even be tracked by Apple or U.S. authorities. The problem could affect consumers who purchase second-hand iPhones in the coming months. 
Those with devices that were allegedly looted from Apple stores found that they had been automatically disbaled and displayed messages like, "Please return to Apple Walnut Street. This device has been disabled and is being tracked. Local authorities will be alerted." 
Apple's mission
Apple has used special OS images on demo devices in the past, as well as a software "kill switch" that disables them when they go out of range of the store's Wi-Fi. 
Company CEO Tim Cook said in a memo to employees that "there is a pain deeply etched in the soul of our nation and in the hearts of millions. To stand together, we must stand up for one another, and recognize the fear, hurt, and outrage rightly provoked by the senseless killing of George Floyd and a much longer history of racism."
Cook added that "at Apple, our mission has and always will be to create technology that empowers people to change the world for the better. We've always drawn strength from our diversity, welcomed people from every walk of life to our stores around the world, and strived to build an Apple that is inclusive of everyone."
For now, Apple hasn't said when it plans to reopen its stores.