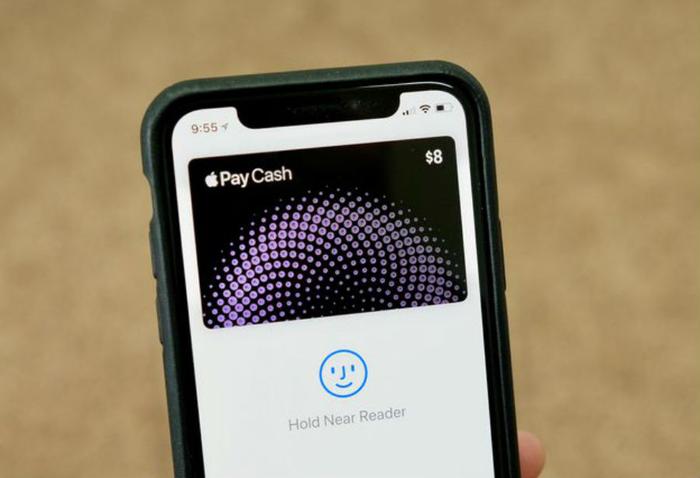 Consumers will soon be able to purchase items on eBay using a payment method other than PayPal. On Tuesday, the online retailer announced that it will soon accept Apple Pay as a form of payment from buyers.
Participating retailers will start accepting Apple Pay beginning in early fall, with the service slated for a larger scale rollout after that.
"Apple Pay is one of the most ubiquitous forms of payments and provides users with an easy, fast and secure way to pay," Steve Fisher, senior vice president of payments at eBay, said in a statement. "Offering Apple Pay as a form of payment on eBay is the first step in providing more choice and flexibility in payment options to our tens of millions of buyers."
New payment options
The online retailer has said managing the end-to-end payments flow on its platform is a "key initiative" for the company. In its announcement, the company hinted that additional announcements may be on the horizon as it continues to explore new payment systems.
Tuesday's announcement referenced a "payment initiative" that will continue into 2021.
"As we expand our new payments experience over the coming months, we look forward to offering our global customers many other forms of payments on our platform," Fisher said.
eBay originally bought PayPal in 2002 for $1.5 billion, but it eventually announced in 2015 that it would be separating from the digital payments company.
When in place, Apple Pay will be an option for users of the eBay mobile app and the Safari web browser on desktop. Apple and iPhone users will be able to use Face ID, Touch ID (on iOS or macOS), and even an Apple Watch to authenticate payments through Apple Pay.
The service will initially be extended to a small group of Marketplace customers. The online retailer says it plans to add more customers -- and more payment options -- in the near future.