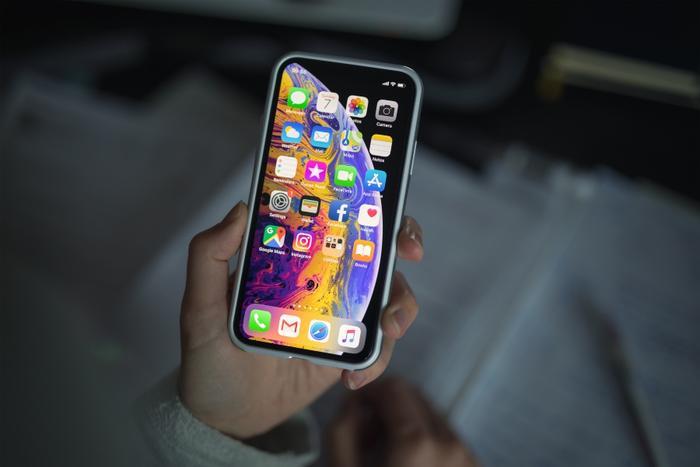 Apple has released an iOS update which features a fix for a vulnerability that opened devices to jailbreaks. 
Last week, security researcher Pwn20wnd found that devices running iOS version 12.4 could be jailbroken. The flaw had been previously discovered and was believed to have been addressed in a May update. However, Apple mistakenly unpatched the bug in version 12.4. 
The company has now released iOS 12.4.1, which again patches the vulnerability. 
"A malicious application may be able to execute arbitrary code with system privileges," the company said in an advisory on Monday. "A use after free issue was addressed with improved memory management."
"We would like to acknowledge @Pwn20wnd for their assistance," Apple added.
iPhone, iPad, and iPod touch users are urged to update to iOS 12.4, which Apple says "provides important security and stability updates." Users can update their device by navigating to Settings > General > Software Update, and then tapping "Download and Install." It's recommended that users back up their device before installing the update.